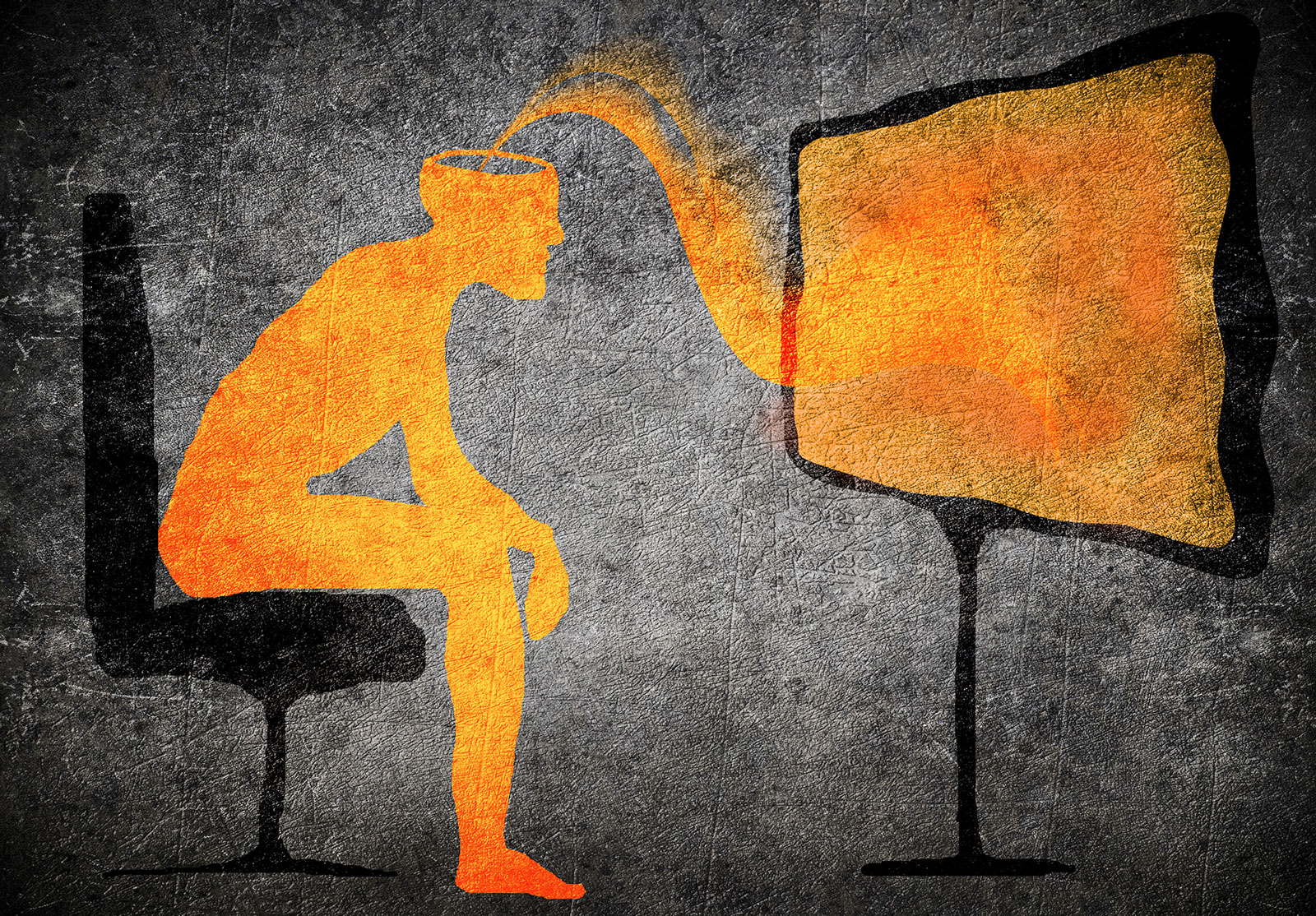 Ad Placement for TV, Print, and Web
Why sift through proposal after proposal from media salespeople, or worse, take the first offer that comes your way? All Pro Media's years of television, print, and web buying experience can make your life easier and help you to buy more effectively.
What sets All Pro Media apart from other advertising agencies?

Aggressive value-oriented market approach
Unbiased and comprehensive view of the availabilities
Meticulous shopping through numerous stations and cable providers
Analysis of market demographics, cost per point, and more
Extensive TV buying experience in North Carolina markets and beyond
Volume buying, as we serve numerous clients in multiple markets
Added cost savings from our in-house TV production and Graphic Design Services