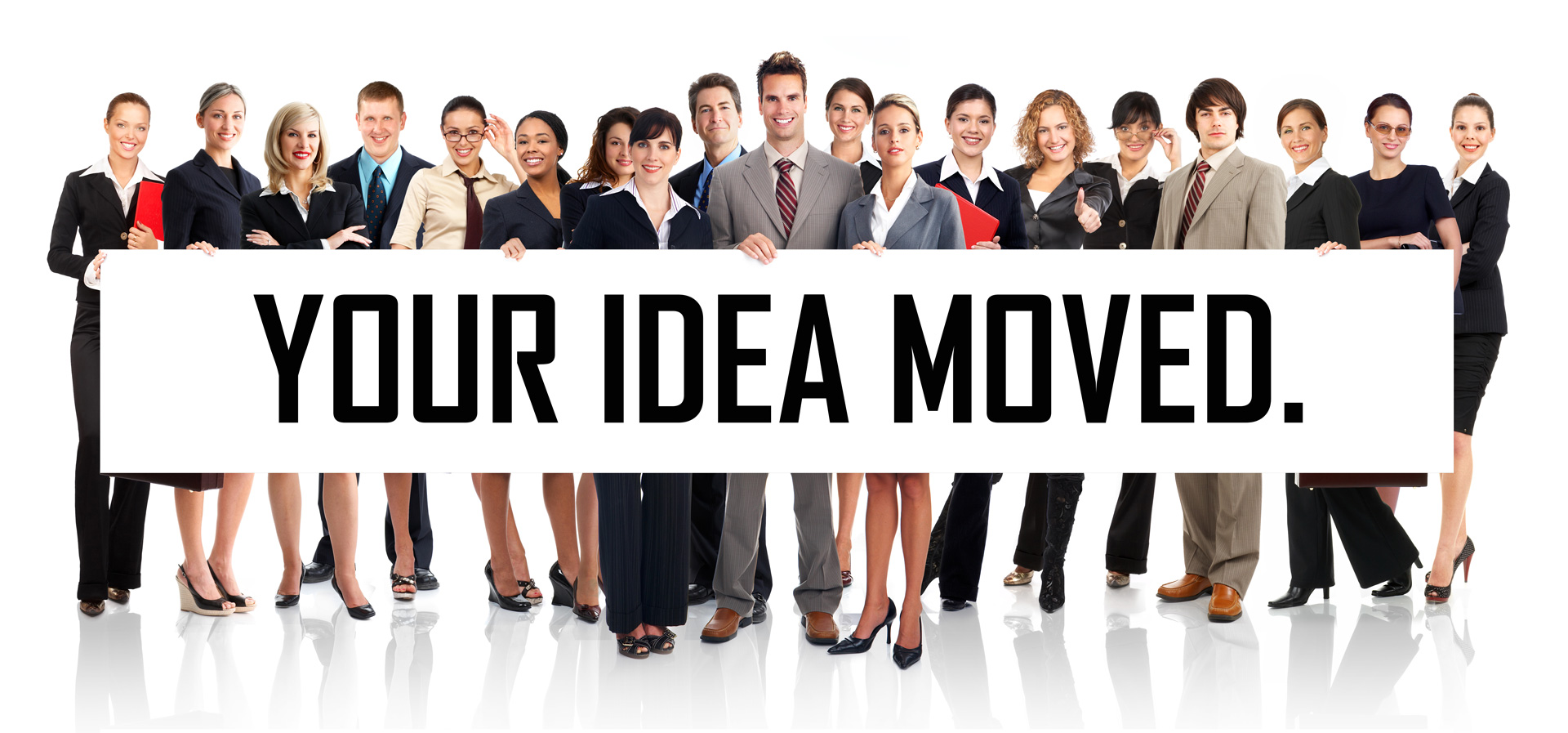 Advertising starts with a clear message that attracts attention. Delivering that message with consistency leads to a stronger brand. At All Pro Media, we create marketing and advertising campaigns tailored to your company, keeping your image consistent across multiple platforms: online, on television, on the radio, and more. Best of all, we offer these services in-house providing greater efficiency while saving you time and money.
 A Multi-Faceted Advertising Agency
All Pro Media is a different kind of advertising agency. Our staff has the tools to combine advertising, video production, and website design, providing a unique advantage to our customers. Using this powerful combination of media, we create campaigns designed to increase sales, brand awareness, and customer loyalty.
All Pro Media will work closely with your team to assess your unique marketing and promotion needs. We then make specific recommendations tailored for your company. Our campaign strategies include TV, radio, newspaper, and billboard advertising, along with updated web design and e-mail marketing campaigns. All Pro Media's areas of expertise include:
Television Commercials
Digital Marketing
Print Advertising
Copywriting
Ad Placement
Branding
Brochures, Billboards, & More
Advertising Is Our Business
Our clients find that we fit into the life of their businesses rather well. We guarantee professional and friendly service, on budget and on time.  With a wealth of
equipment
and resources at our fingertips and
over 20 years of experience
under our belt, it's no wonder more professionals are turning to All Pro Media.
Contact us
for a free quote!