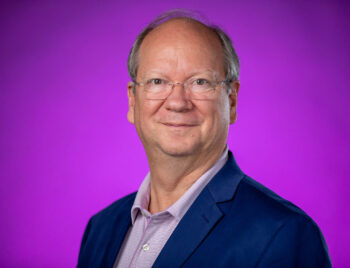 Alan Kirby
President // Owner
Alan Kirby has a diverse professional media experience including; videographer, photographer, video editor, graphic and website designer, advertising executive, audio/video system designer and musician. His credits include senior editor for nationally syndicated television shows and commercials; director and system engineer of multi-camera remote recording at coliseum events and advertising executive for national television and website campaigns. Presently he leads the team at All Pro Media, handles company management and is active as director on many of the company's location productions. "And we know that all things work together for good to them that love God, to them who are the called according to his purpose." ~ Romans 8:28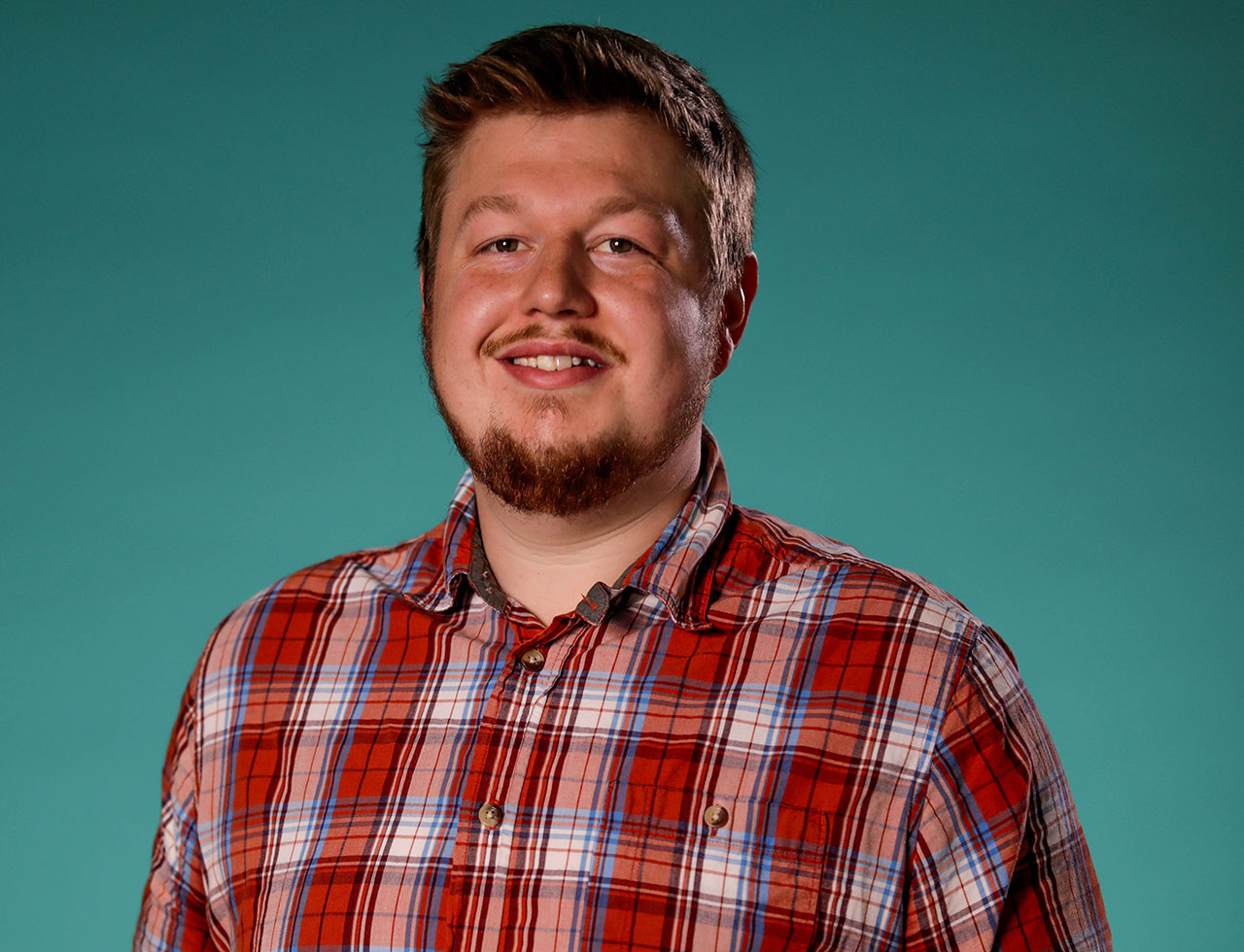 Brendan Smyth
Cinematographer/Editor
Brendan all his life has enjoyed film. From watching countless movies growing up, to creating his own films in iMovie,  he realized that video production was what he wanted to do one day.
In 2017 Brendan earned his Batchelor's of Science in Mass Communications at Wayne State College.  During his time there, he created a variety of advertising videos along with a few short films.  Additionally he managed the tv studio and directed their weekly newscast which aired on the campus local access channel. After graduation, Brendan did independent production work for three years before moving to North Carolina. Having experience in videography, photography, and graphic design makes him a great addition to our team!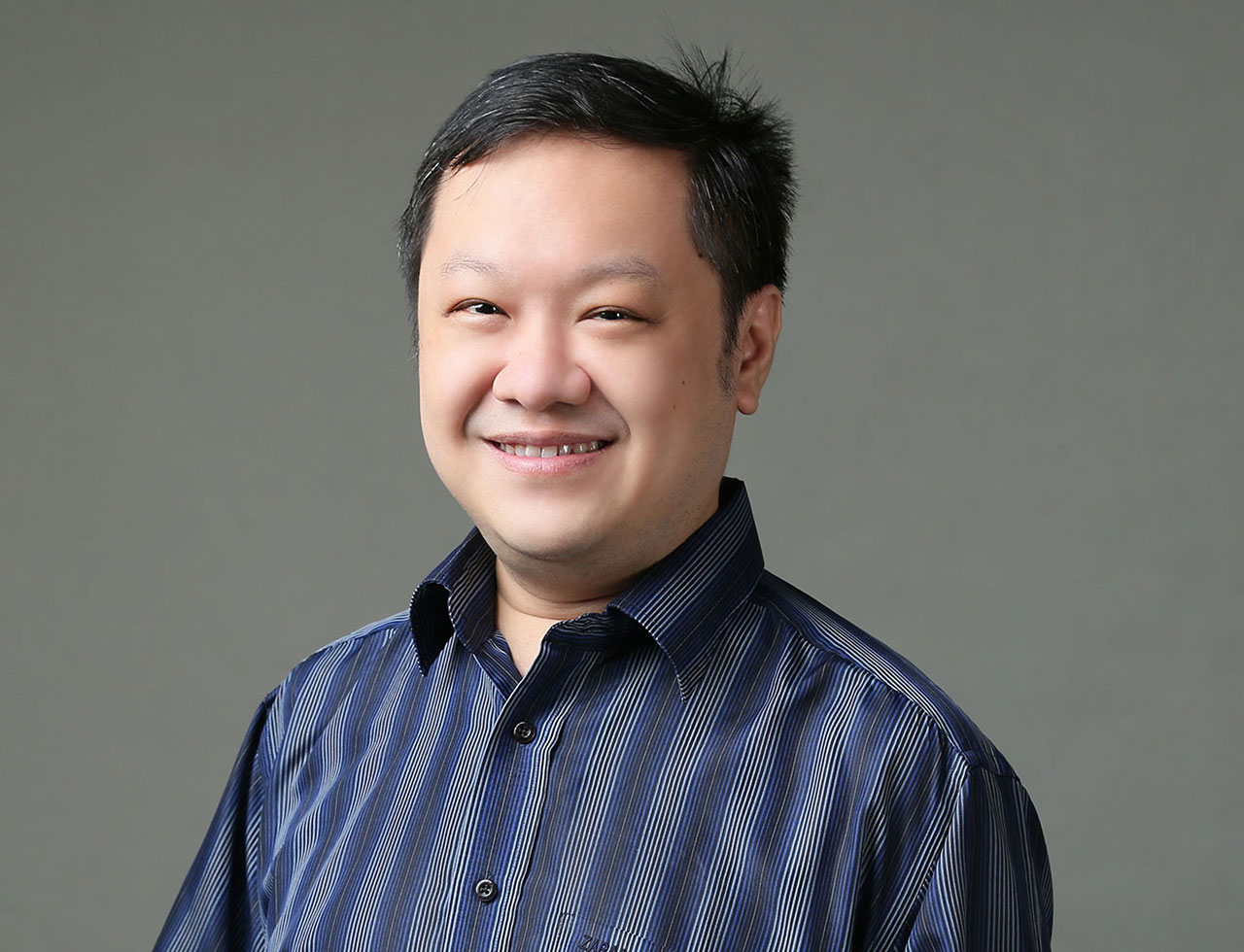 Oki Chen
Web Developer
Oki deal with most aspects of our Web Development process. His previous experience in IT includes System Administration, Network Administration and climbed his way to IT Management. He departed his previous role to manage a family business.
In the end, he found his passion in Web Development as it presents various challenges that he loves to solve.
In his spare time, Oki likes to travel with his family and enjoy various culinary experiences of the world.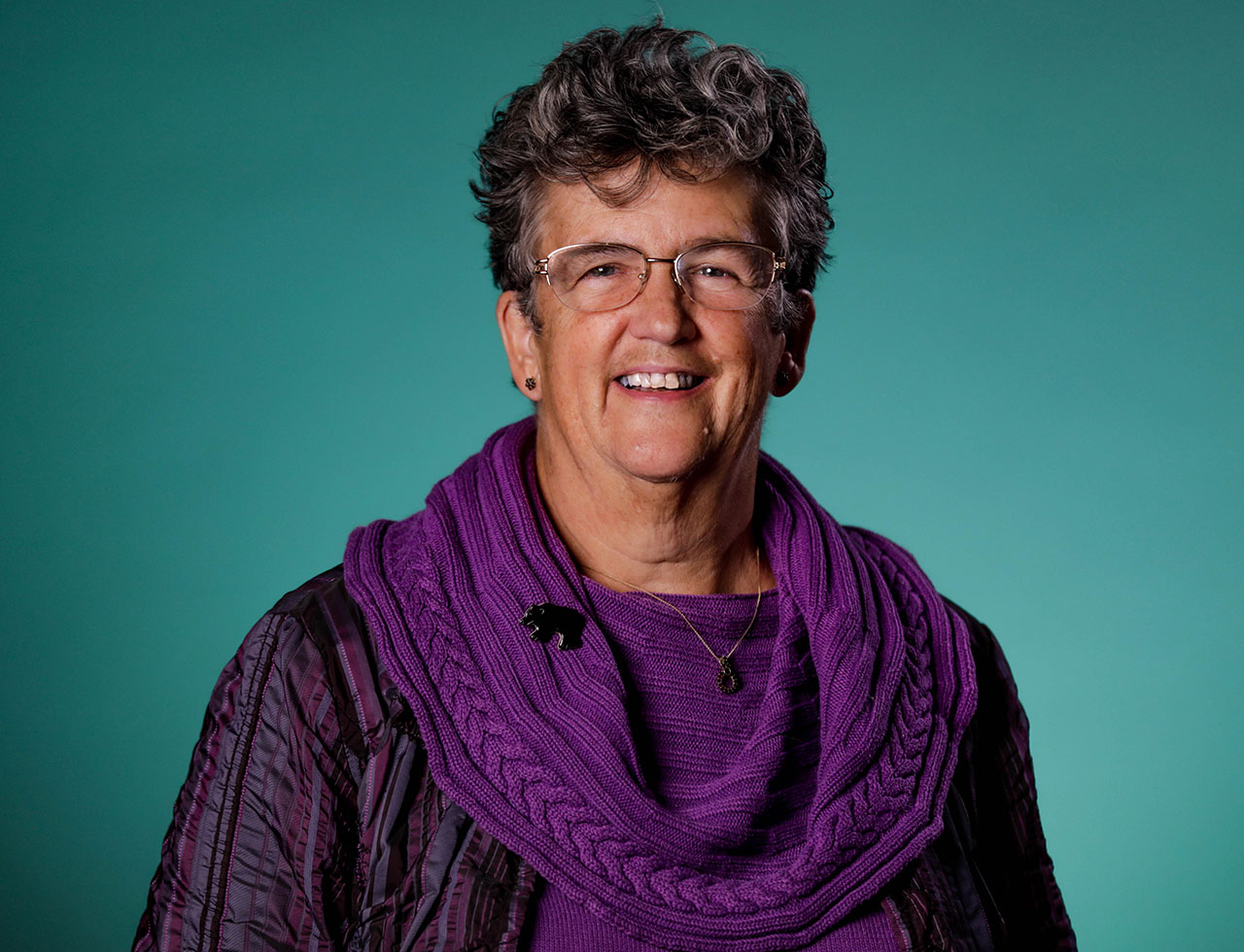 Jo McKinnon
Office Manager
Jo was born in Greensboro, NC and moved to Burlington in Junior High School and so considers herself at home here. She is a graduate of Elon College in Secretarial Science and is happily married to Eddie McKinnon.  They have two daughters, Amber and Anna.  Jo enjoys the outdoors, so in her free time, she can be found camping, hiking and kayaking. Jo is also a crafter thanks to her mother and daughter who continue to spark interest in crocheting, quilting and trying new things.  Jo's previous professional experiences include banking, secretarial management and most recently in media. Working part-time still allows her time to explore opportunities while helping Alan and his team at All Pro Media.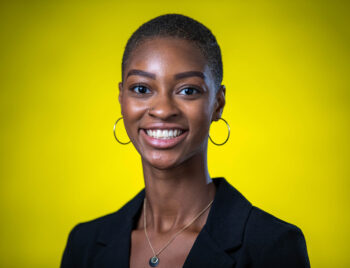 Malanah Hobgood
Social Media and Copywriter
A recent alum of the University of North Carolina at Greensboro, with a Bachelor of Arts degree and Disciplinary Honors in Art History, Malanah brings a unique and creative approach to social media and marketing. She was the social media coordinator for the NC African American Heritage Commission and a Curator for Johnson C. Smith University upon graduation. Social media and marketing allow Malanah to create a positive change, help clients tell their stories, and apply her impeccable eye for aesthetics.
Malanah is very passionate about visual and performing arts. In her free time, you can find her on a stage or in a photoshoot as she is a professional dancer and model.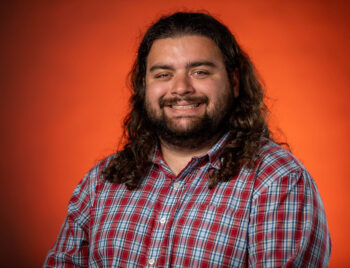 Wyatt Dowdy
Editor/Videographer
At a very young age, Wyatt knew that he wanted to pursue a career in film. After a lifechanging experience filming a mission trip, he knew that telling stories and capturing film was what he was put on this earth to do.
In 2019, Wyatt received a Bachelor of Science in Cinematic Arts at Liberty University in the Zaki Gordon Cinematic Arts Department. After his time at Liberty, he went on to earn his Master of Fine Arts in Creative Writing from Full Sail University in 2020. While in school, Wyatt worked on a feature film, multiple short films, started his own videography business, and created content for multiple happy clients. With a solid film background, not only in editing but also videography, Wyatt will be here to help out with all of your editing needs!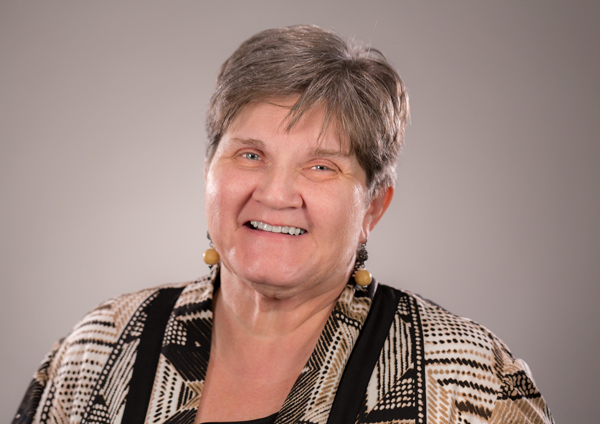 Robin W. Kirby
October 1955 - June 2021
It is with great sadness that Alan and All Pro Media lost the love of their lives in Robin's death. However we know that she now resides in her eternal home with her Heavenly Father.  Robin as co-owner of All Pro Media kept things going at home and in the office.  She was a major part of both.  Robin could also be found spending time with children and grandchildren which were a love of hers and Alan's.  Robin will always have a place in everyone's hearts from her own family, the business, her church family and friends.  Robin's favorite scripture Philippians 4:13 "I can do all things through Christ which strengthens me." provided her the strength to fight her many battles.  We miss you Robin!
Free Consultation
Send us some information on your next project and we will give you a no-obligation quote.