The challenge for EARTHome Organics case study was to build an earthy and friendly website. That can handle custom quotes for a variety of products, all of which have different quoting requirements. The owner of EARTHomeOrganics.com approached us to develop a website for the new business she was establishing in Asheville, NC.
EARTHome Organics custom makes window treatments and other sewn fabric items. Like pillow and pet bed covers using 100% organic cotton in a variety of fabric types. Asheville is a bustling mountain town with a low-key earthy culture, which she wanted to reflect in her website.
Case Study : EARTHome Organics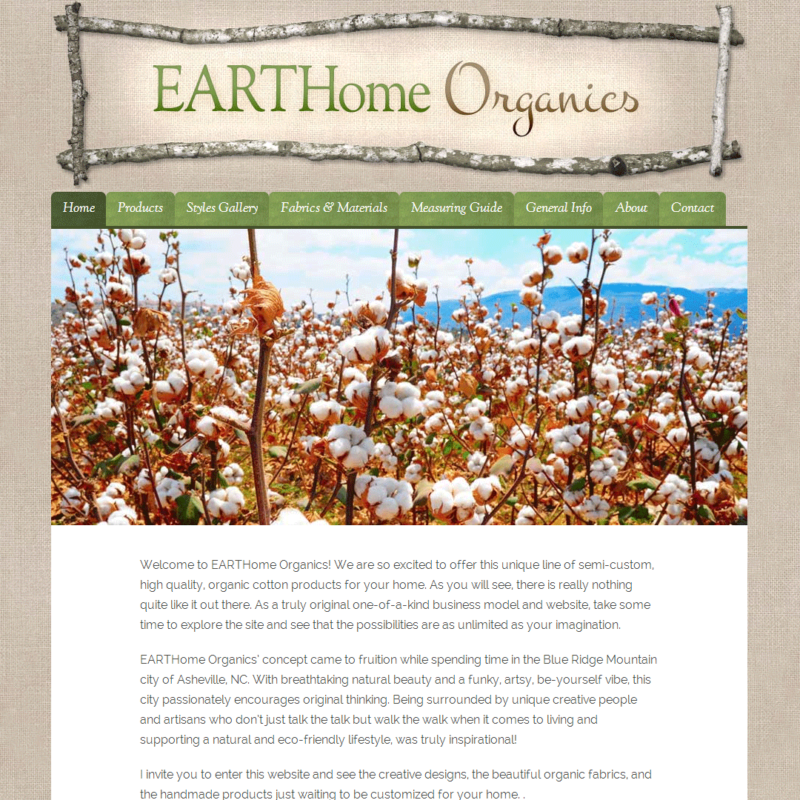 The Process
The project started as an update to an older site that we designed for the client before she moved to her new location. She loved the design, but we determined that a simple text update was not going to be the right solution.
Luckily, we built her site with the WordPress content management system (CMS), which is a flexible system that allows for all sorts of tweaking and customization. A CMS is a framework that provides an administration area for website owners which allows content to be updated without requiring hiring a programmer just to fix a typo or update a photo.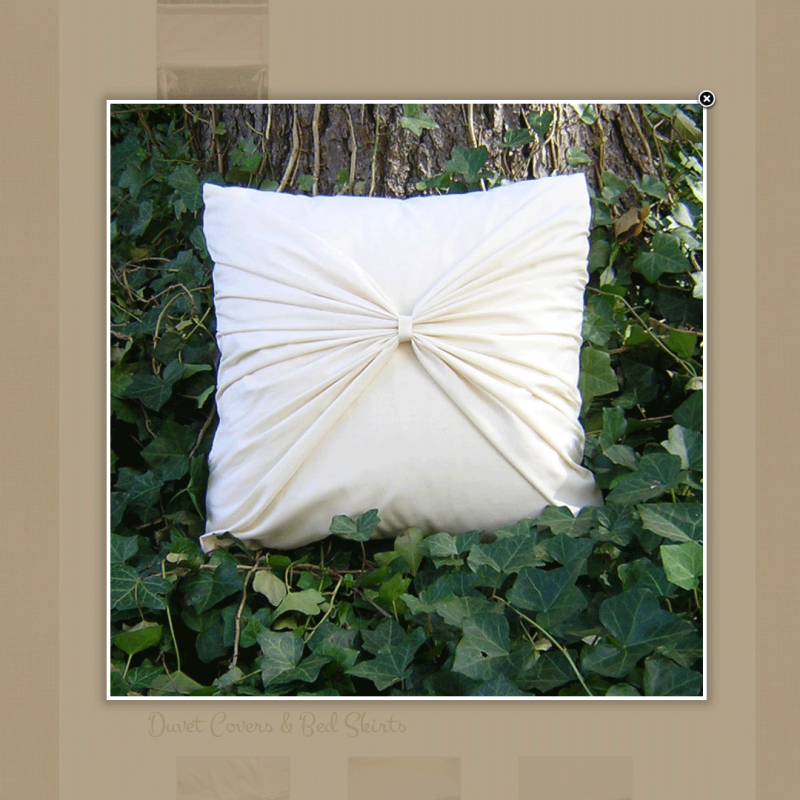 Case Study : The Design
We overhauled the website theme so that it felt more natural and earthy. She wanted the website to reflect the concept of bringing the beauty of the outdoors inside, so we incorporated design elements like natural colors based off her logo colors, natural fabric backgrounds, and a website header framed by twigs.
The website is very gallery heavy, and the client took all of her product photos outside with natural light and woodland backgrounds to really complete the concept of merging outdoor and indoor space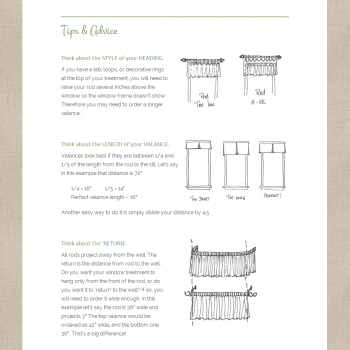 The Features
The website features multiple photo galleries showing the different styles of products offered and the variety of fabric options. When you click on any of the photos, instead of leaving the page, they open in a modal lightbox window that allows you to seamlessly cycle through the products from one spot without clicking back and forth between pages on the website.
Each of the 8 products offered on the site has its own page with hand drawn sketches and custom order forms.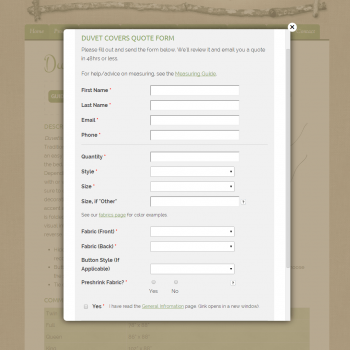 Contact Forms
The order forms are the heart of the website. Each is specially tailored to the product and allows our client to get enough information from her customers to be able to provide detailed and accurate quotes.
Do you have a business in need of website? Stand out from competition with our personalized web design. Our web design team will work around the clock to develop a website with flexibility and long-term functionality. Contact us at (336) 229 – 7700. Be our next case study [here].