Video Production & Web Design Internship Opportunities
All Pro Media offers a diverse internship program for college students majoring in broadcasting and film, web design, graphic design and other communication majors.  We believe that college students have great potential with skills and imagination. Our North Carolina video internship program allows us to help them develop and grow in a "real world" environment, while supplementing our staff with young bright minds.
Qualified North Carolina interns have the opportunity to work hand-in-hand with our team. This is a period for students to grow and learn from our company. We want them to stay active with projects and have experiences designed to help them throughout their careers.  We offer valuable "real-life" experience in the video production, advertising and website design industry. Our interns offer an extra set of hands and new ideas to help keep our company in-tune with the latest trends.
Intern positions at All Pro Media are typically unpaid and performed in exchange for the experience and credit hours received.  Projects may include but are not limited to the follow tasks:
Assist team to develop creative ideas for TV, Web, Print and other media
Write scripts under supervision of staff for both Web and TV
On location field assistant
Scan photos and other basic tasks in Photoshop
Run camera in multi-camera production
Assist with duplication and transfers
Work with photos and graphics in the Adobe Creative Suite (Photoshop, InDesign, Illustrator, etc.)
Work with Dreamweaver
Write title and description meta tags
Conduct SEO (Search engine Optimization) Research
Edit video footage using Adobe Premier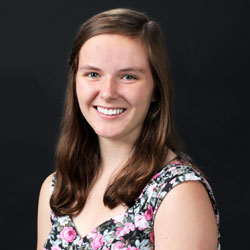 "Having an internship with All Pro Media has allowed me to take my theoretical, in-class knowledge of film and apply it to the real world. These experiences have already benefited,and will continue to benefit, my budding film career. I was able to assist on five video shoots across North Carolina and I always felt valued by my fellow employees at the office."
Sarah Jones
University of North Carolina at Wilmington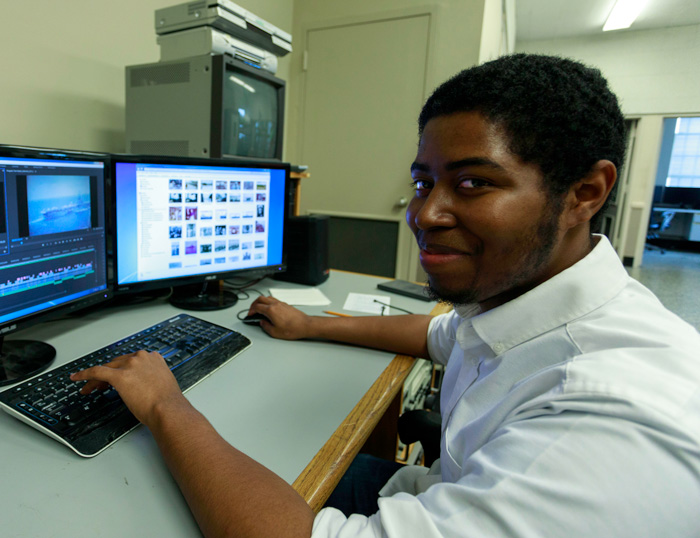 "My internship at All Pro Media has armed me with the necessary tools and work ethic to succeed as a young professional once I graduate. I have gained significant boosts in my editing and equipment handling skills as well as the experience of teamwork on a professional set. With the All Pro Team I really got to feel like a part of the business and was able contribute creatively on many projects for real clients. I will dearly miss my time here and highly recommend an internship with All Pro media."
Rasheed Cheek 
Elon University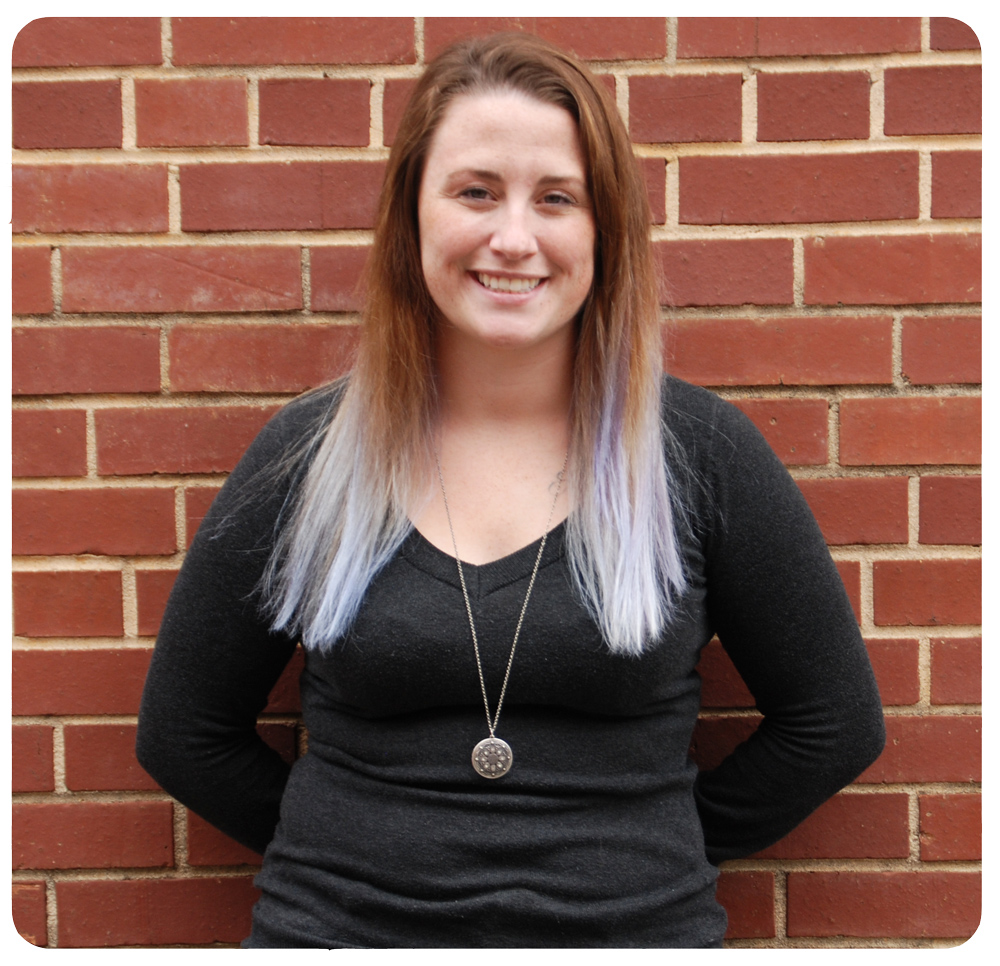 "Interning with All Pro Media has given me real-world experience in the production field. My time here has enhanced my knowledge of video and editing equipment, and has further solidified what I want to do with my degree after graduating. An internship with All Pro Media is beneficial for graphic design, video production, or advertising /marketing majors. I would definitely recommend an internship with All Pro Media to any passionate communications student."
Tess O'Sullivan
Elon University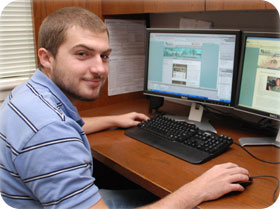 "My internship at All Pro Media this summer was a great learning experience as it allowed me to work on real-life projects across many different mediums. From building websites to creating billboards, every day at All Pro Media brought a new challenge.  As an intern, I was involved in the planning and decision making processes, and was able to meet and communicate with actual clients and work with them to meet their goals. The small company environment allowed me to be a vital member of the team, and prepared me for the responsibilities that await me in the future."
Colin Gilmore
Elon University