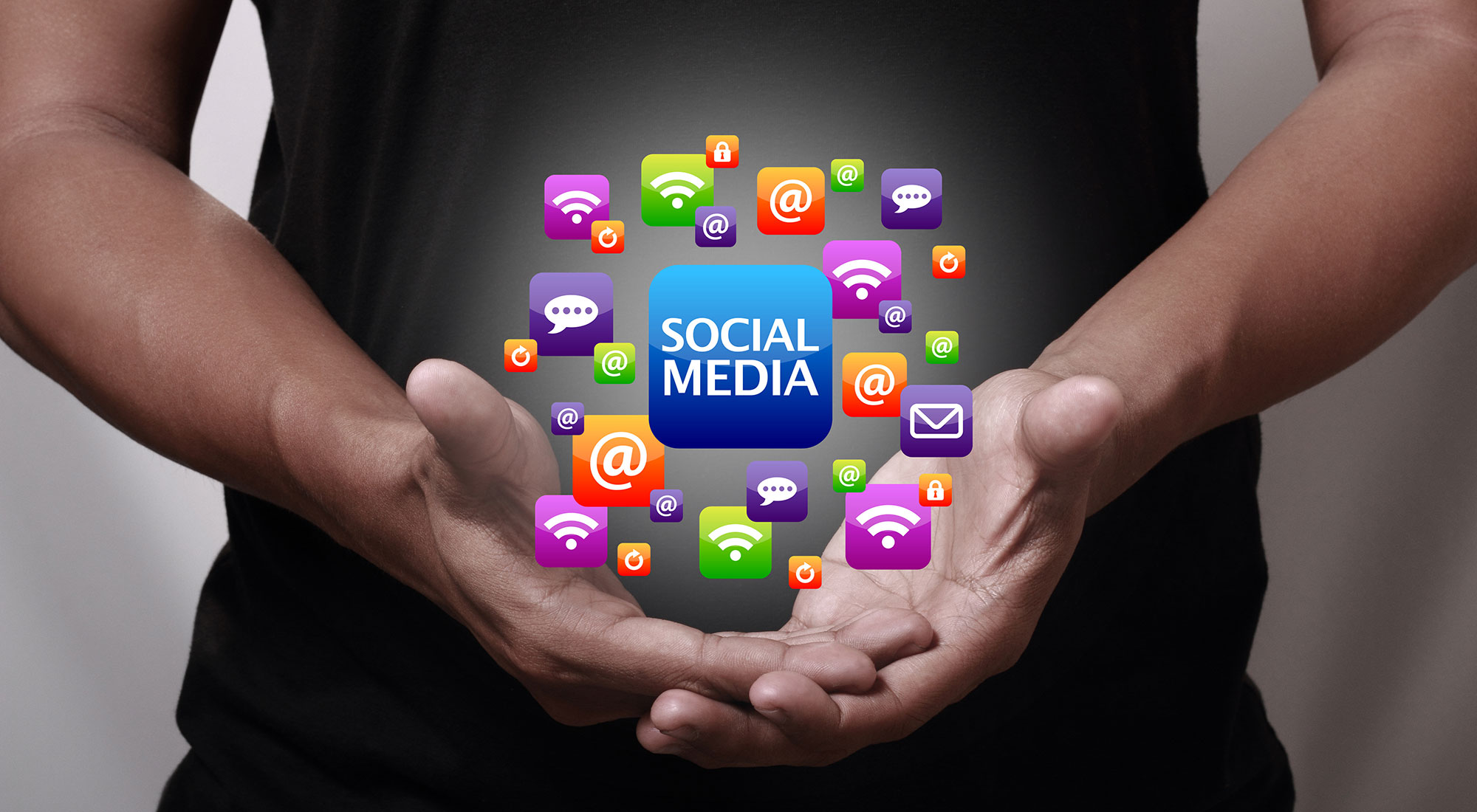 Engage your local audience and draw in new customers with a strategic social media campaign. An All Pro Media social media campaign revolves around social media optimization (SMO); the strategy of creating content that is both engaging and shareable. Before starting your custom social media campaign, All Pro Media takes the time to learn about your business. We want to understand your values and what makes you unique. With a personal touch, All Pro Media is able to send out consistent brand messages that attract passionate clientele.
Shareable Content
A business's social media presence is most effective when it encourages sharing. If a person shares your Facebook or Twitter post, then that person's friends and valuable contacts are exposed to your product or service. All Pro Media can create compelling content featuring custom hashtags and images to increase engagement. With our knowledge of SMO techniques, we can boost your business's social media presence and attract new customers.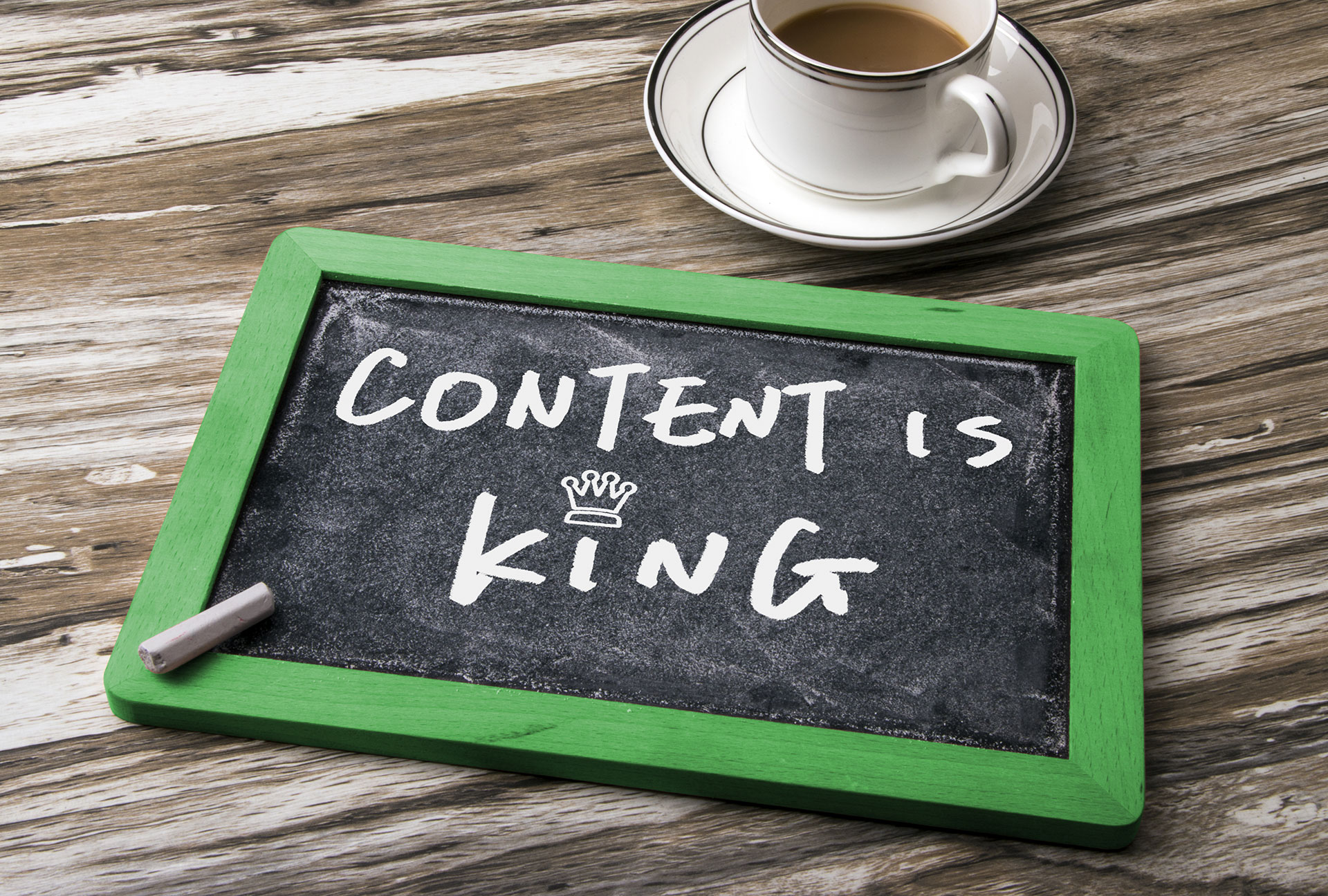 Social Media for SEO
Social media campaigns are also useful for Search Engine Optimization or SEO. Social media content can rank on the first page of Google and achieve page one dominance. By creating campaigns across multiple social media platforms (Facebook, Twitter, Instagram, Google+, and more), your business's online value can dramatically increase.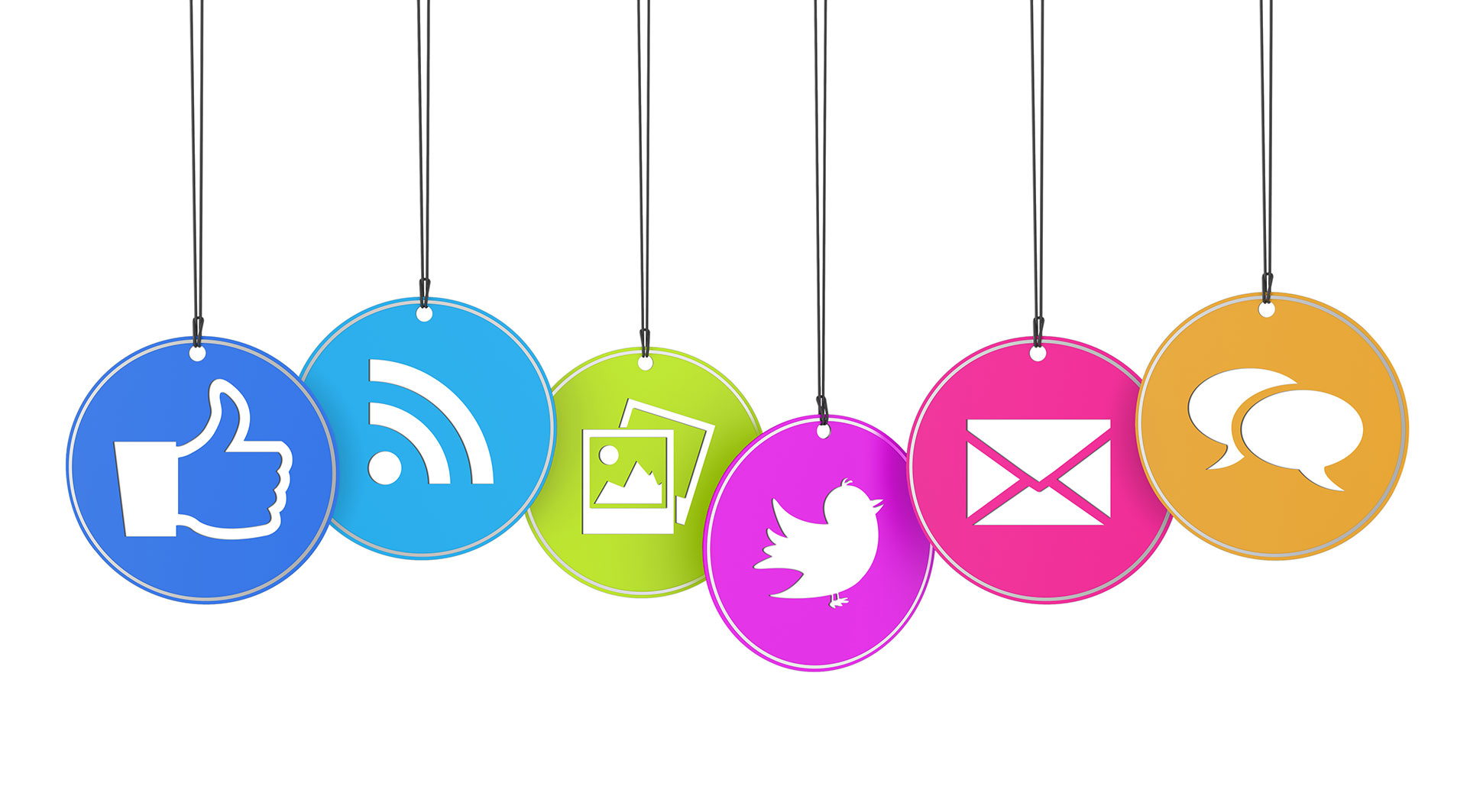 SMO & SEO – Putting it All Together
Don't just throw content out into cyberspace. With a custom social media campaign by All Pro Media, your business can interact with the local community, gain new leads, and get noticed. With our powerful combination of SMO and SEO, social media marketing can become a powerful tool for your business.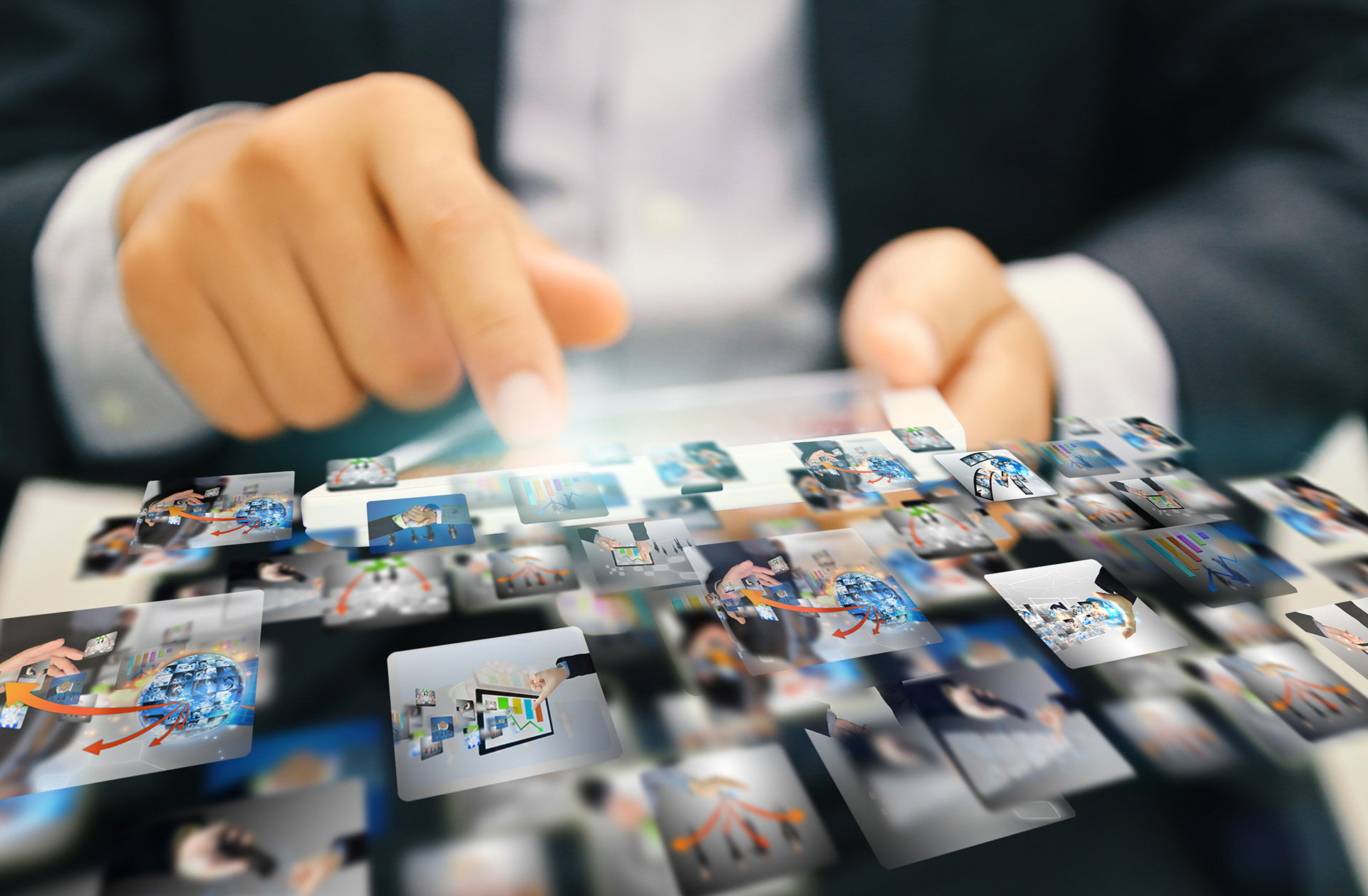 Social Media Marketing Certified – HootSuite
All Pro Media is certified in social media marketing through HootSuite University's Podium Education. We employ best practices for social media auditing, community building, social media advertising, and more. All Pro Media also uses HootSuite to strategically schedule content in advance, which both saves time and better targets your company's specific audience.