Have an important meeting approaching? Stream it.
Deliver your ideas to any part of the globe.
We provide the equipment and technological expertise to get it done – right.
Have an important meeting approaching? Stream it.
Deliver your ideas to any part of the globe.
We provide the equipment and technological expertise to get it done – right.
We live and work in a hyperconnected world, and smart devices bring the availability to your fingertips.  Video technology gives you the power to communicate simple or complex ideas across the world at the push of a button.  All Pro Media specializes in broadcasting your message to your intended audience. Whether it is to discuss the State of Affairs for your company or an important meeting with a client, we promise to deliver.
Why Choose Live Streaming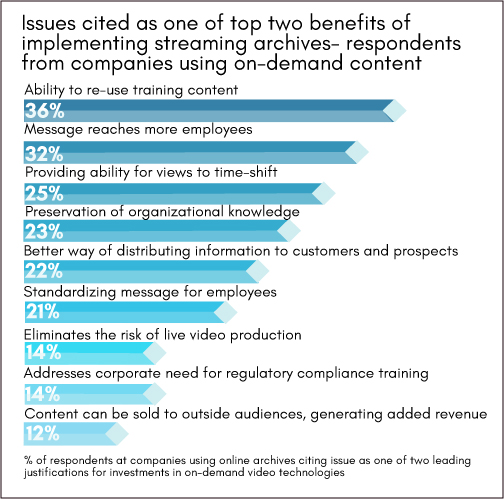 78% of executives consider live video as an effective tool for business communication.  It's vital for your entire company to be on the same page, and Live Streaming can do that.  With offices located in different parts of the world, businesses can share streaming video to multiple locations instead of paying for employees' travel arrangements.  About one-third (32%) of respondents in the WP study claimed Live Streaming allows them to reach more people, period.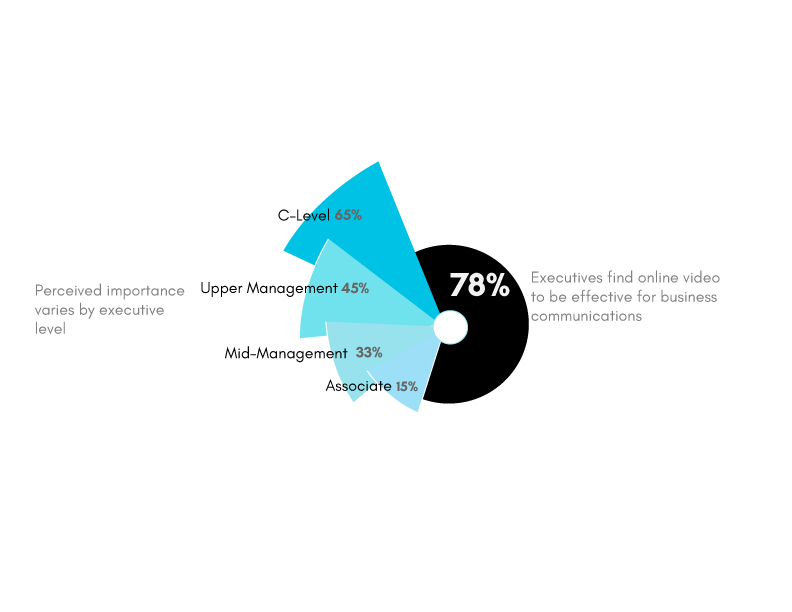 According to a Wainhouse Research survey, 53% of respondents agreed that online video also makes presentations more engaging.  Communication hinges on people listening to you, and video makes things easier when it comes to that.  We all like to watch TV in some form or another, so it makes sense to convey your message through the same media.
More than three-quarters (77%) of survey respondent believe their business should take more advantage of the video technologies available to them. Live Streaming videos can be archived and used for other purposes such as training or on-boarding.  It is important to maintain network security, good video quality, and monitor viewer behavior when using streaming and on-demand video. Overall, this is an extremely beneficial tool to help businesses communicate quickly and efficiently with their desired audiences.
Full Service Video Streaming Production
All Pro Media provides full service video streaming production that allows your message to reach large or small audiences. We will broadcast your live meetings to employees, customers or conference attendees wherever they may be.
From specifying and checking location bandwidth, to setting up a password protected private web page for viewers, we will coordinate every detail of your production. Your steaming audience will see on screen the presenters plus other materials, such as PowerPoint slides and videos. Our team will broadcast your message and corporate image with professional quality.
Professional Event Production Service
Our Live Streaming Event Service includes:
Broadcast quality HD video cameras set up for live stage production
Direct capture of PowerPoint, video and other screen presentations
Wireless mics and PA systems
Video projectors and laptop computers
A dedicated team of video professionals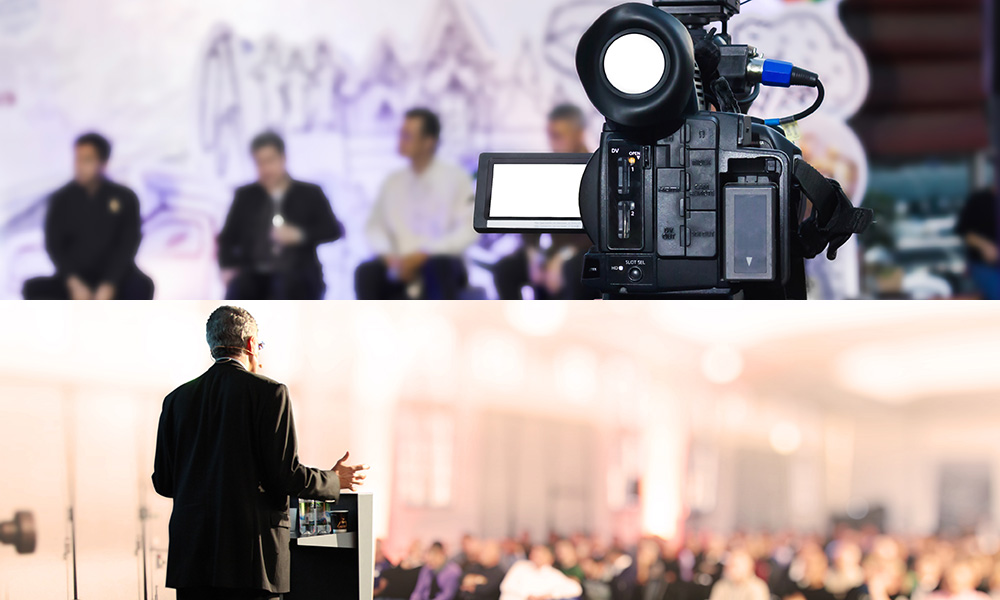 Set the Stage for Success
Live streaming makes a lot of sense for companies who have offices and clients in locations throughout the world. All Pro Media has the people, the skills, and the equipment to share your ideas.
Call us, or send us your details below for a free consultation and quote.