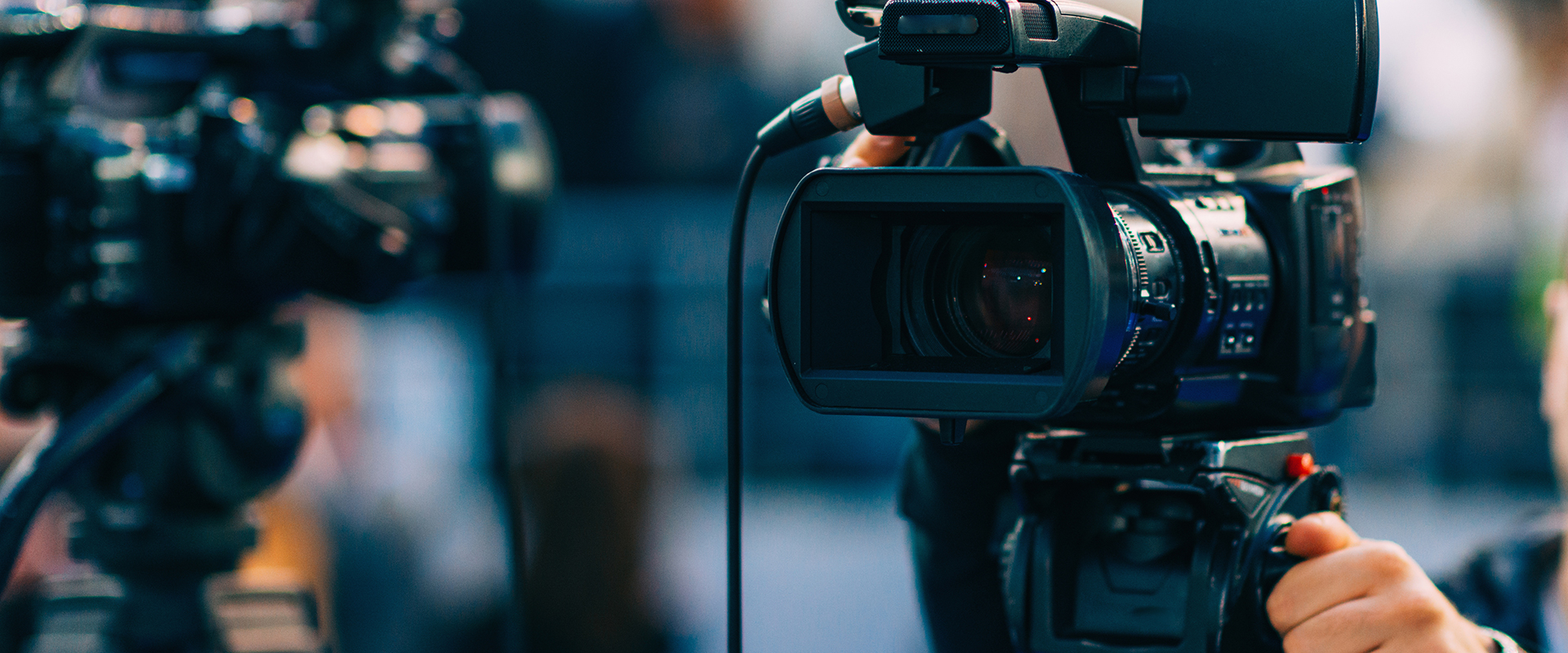 HD Multi-Camera Production
Our experienced video crew is well equipped for multi-camera production in the field with live switching. Our high definition television camera system is designed to move onto your remote location to record live events, provide image magnification (HD video projection), and can even be used for live streaming video.
Up to 5 high definition video cameras
Remote zoom and focus controls
Monitoring for all cameras
HD-SDI recording of live switched video feed
ISO camera recording available
Headset intercom communications
Options include our
camera jib/crane
with remote pan, tilt, zoom and focus.  Various audio and lighting options are available depending on the location and project requirements. Typically, we provide our multi-camera remote package with a full production crew, although we do offer options for you to provide qualified crew/operators to support our key video technician(s).  Every project is different.