Professional headshots sell you, and that's what people buy.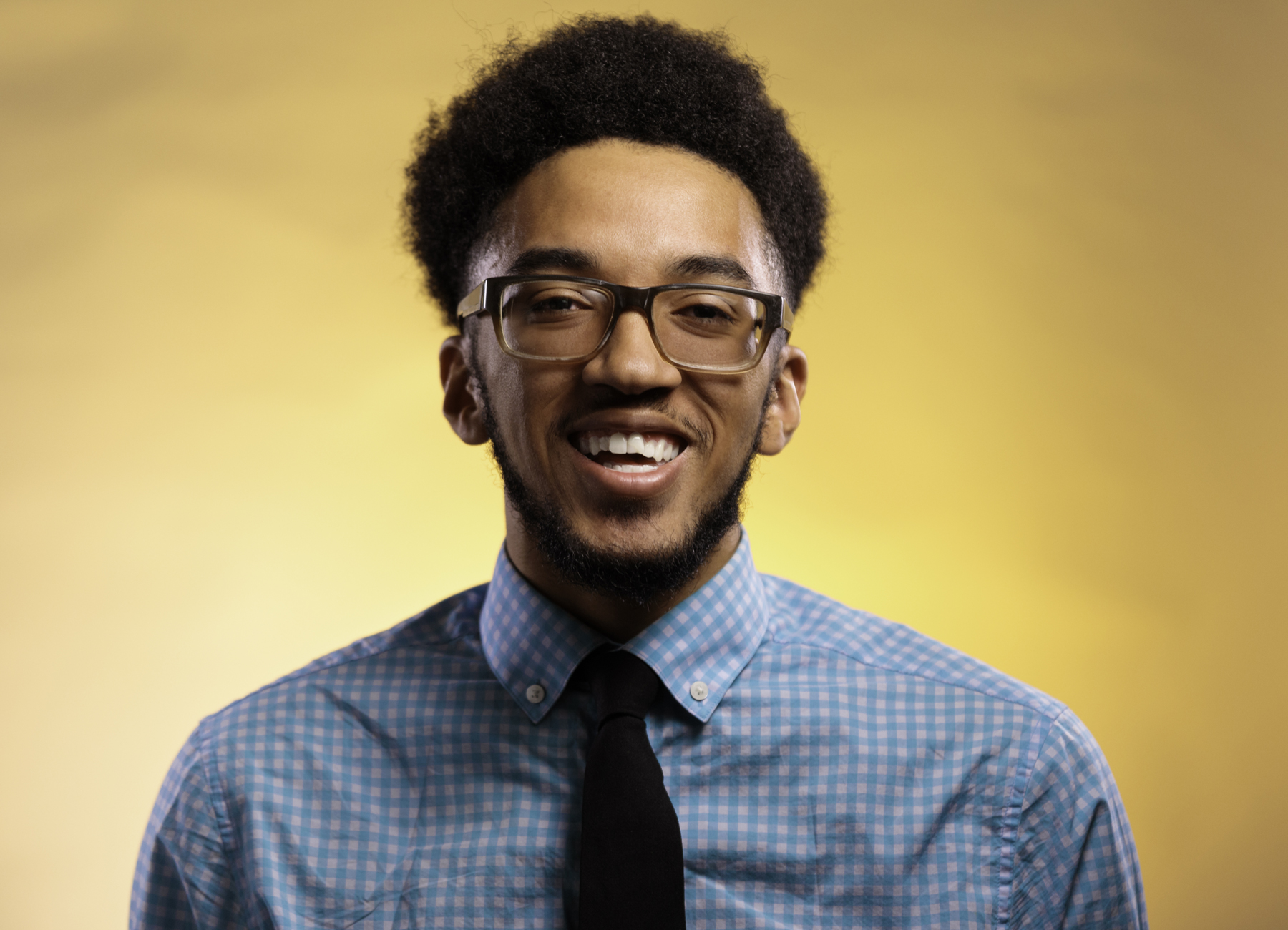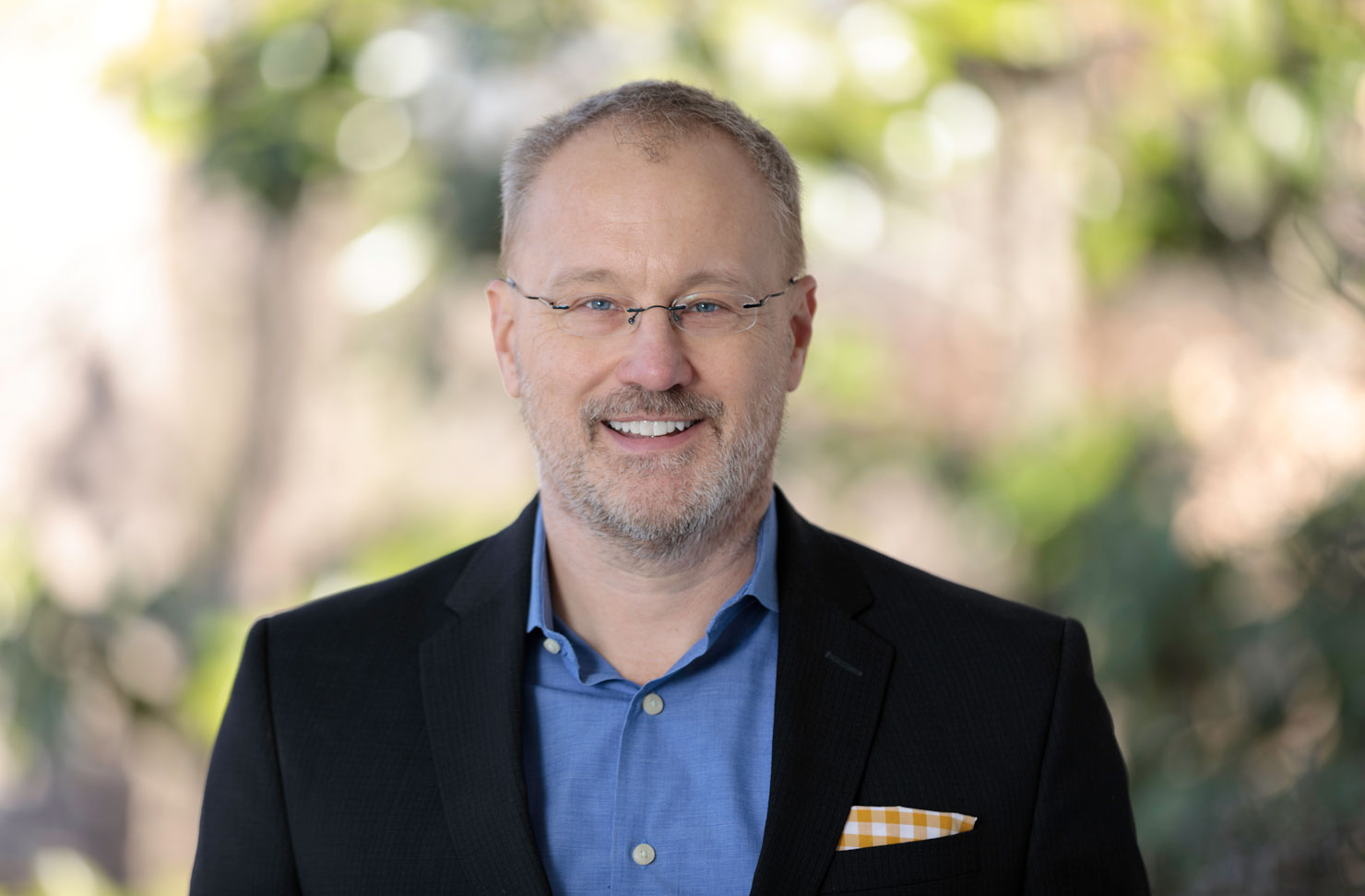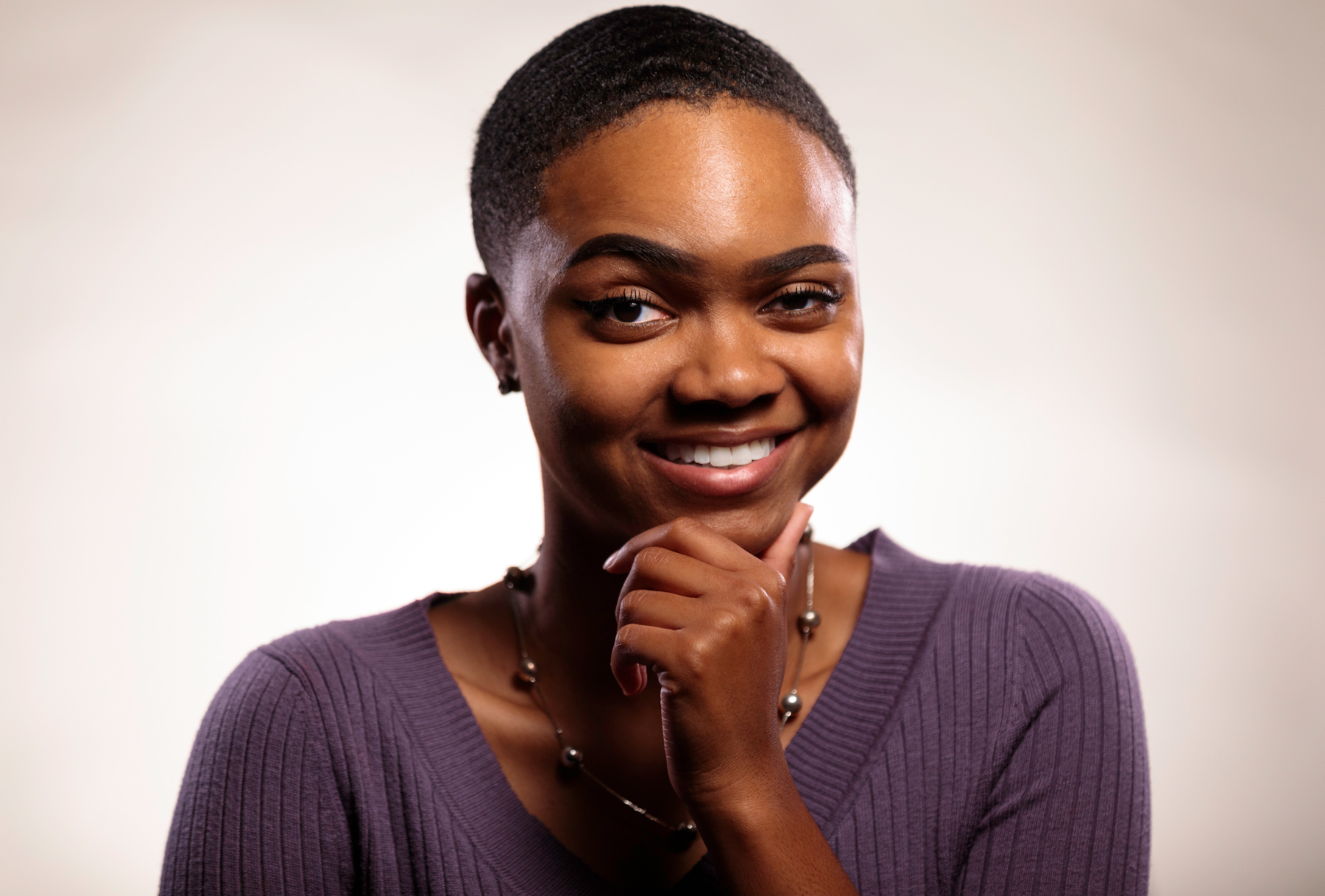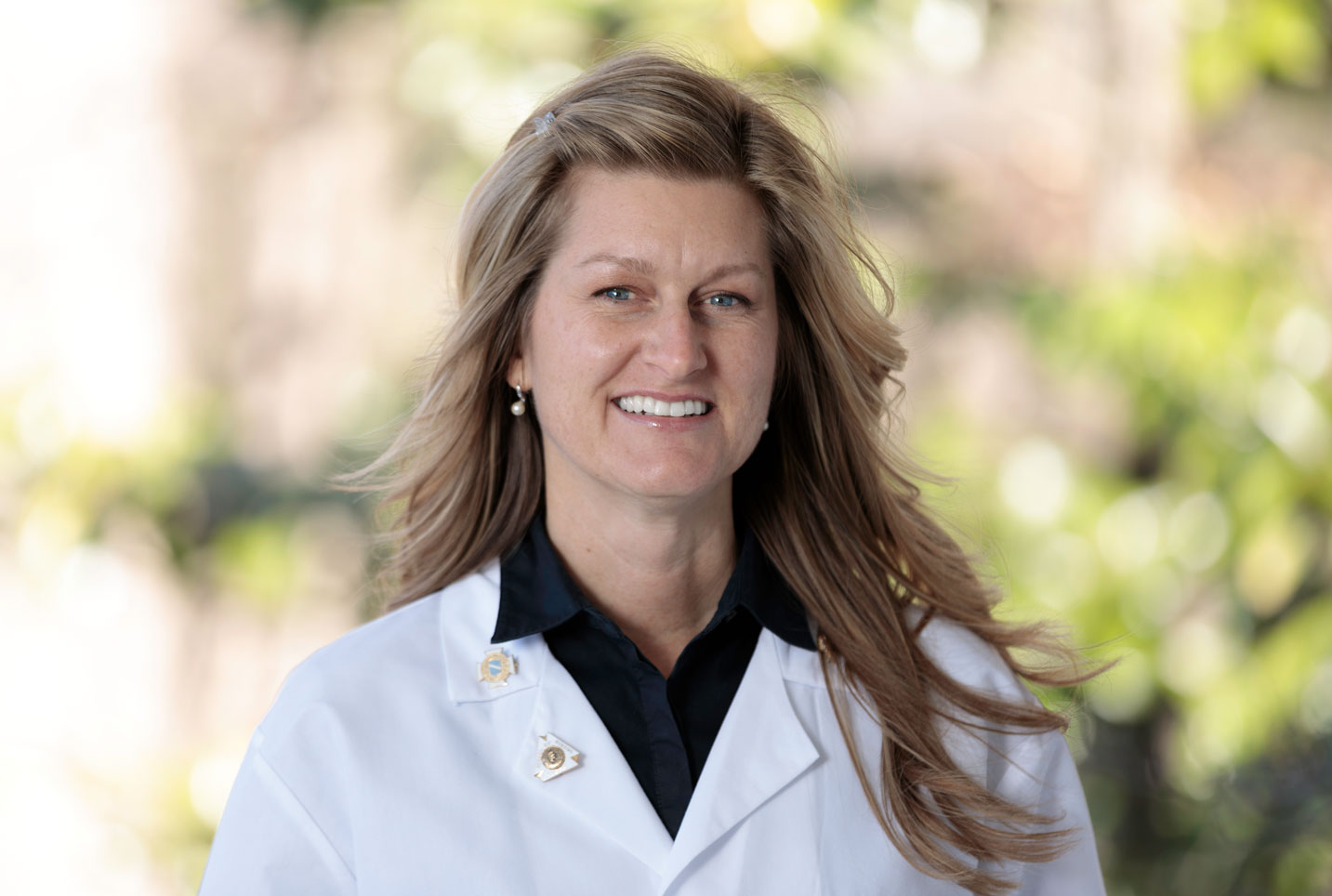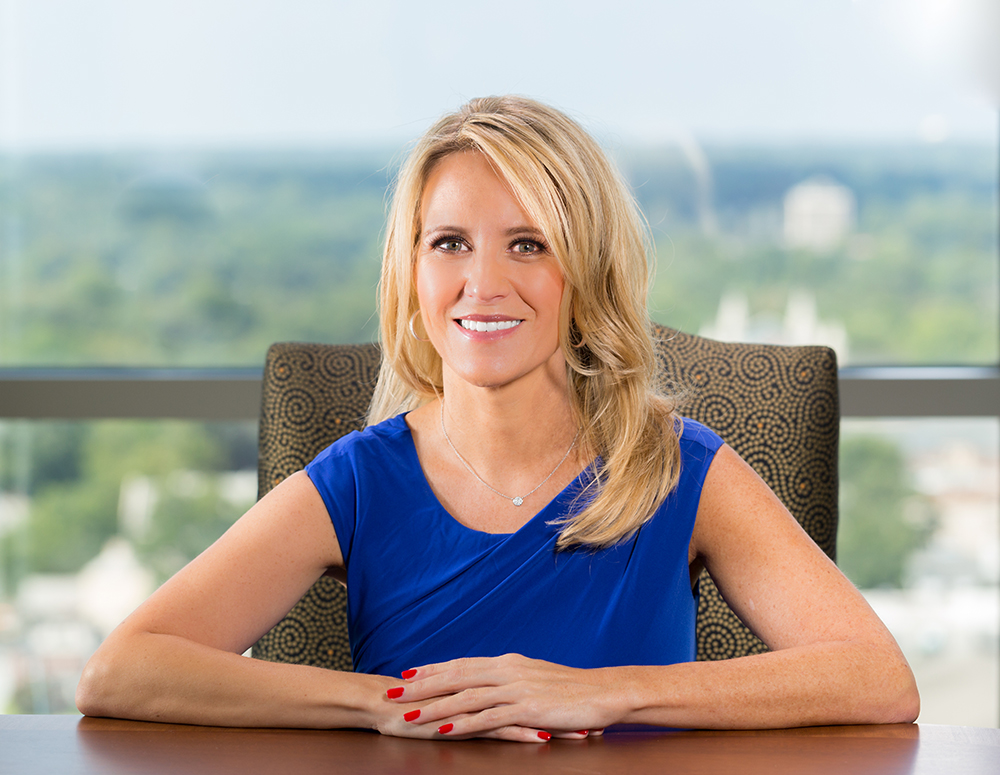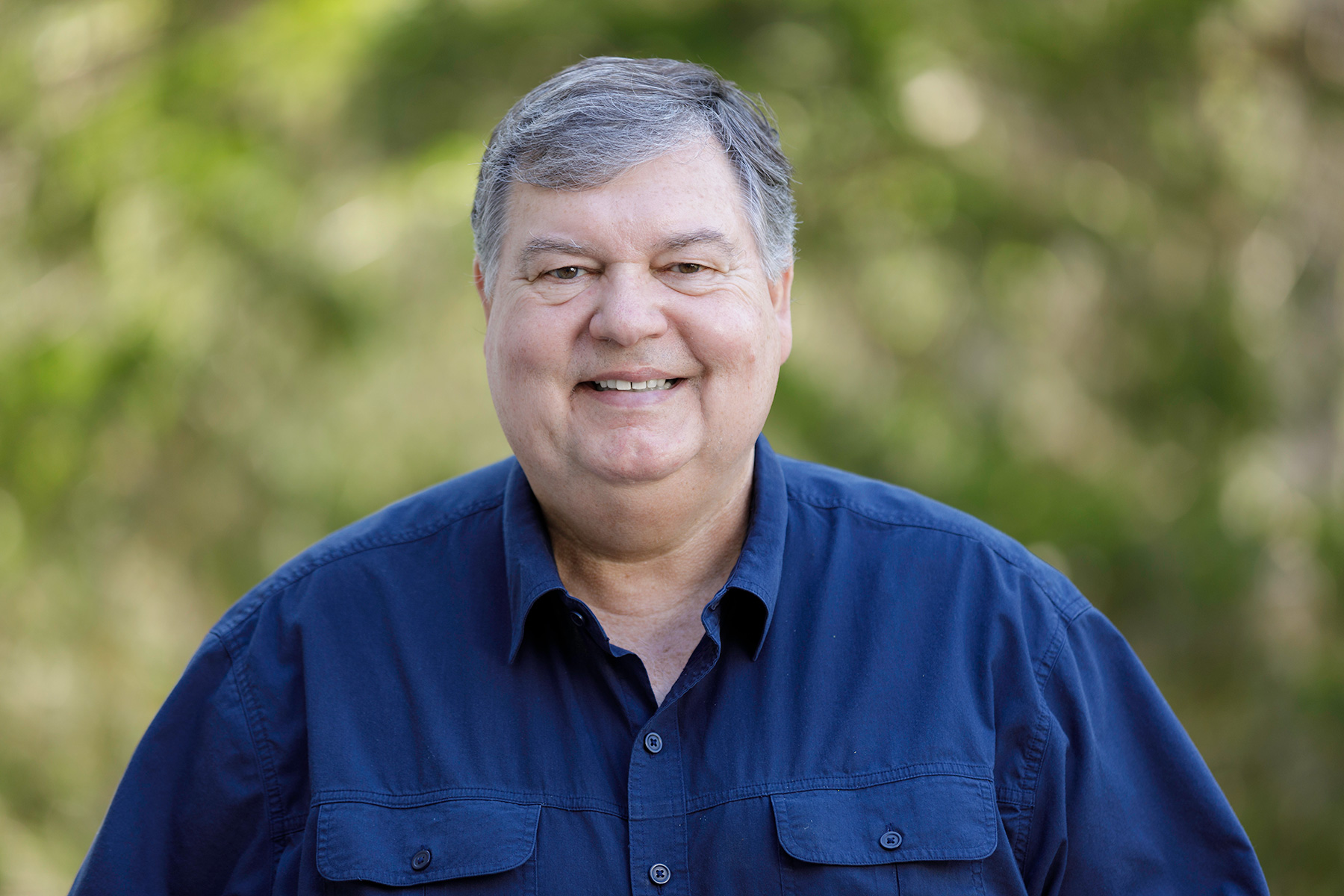 People Buy From People, Not The Company
Your profile will sell your business, so sell it well a

Professional headshot.
Your Online Profile Means More Than Ever
People can research you and your business using Facebook and LinkedIn.  These social platforms change the way we need to appear online.
Would You Trust an Amateur?
Cameras do not take pictures, the photographer does.  You are a professional, so trust another professional to help you sell your brand.  A pro knows how to make you look your best.
Keep Current
All professionals are expected to have a digital profile.
Personal Branding
If people buy you and not your company, then sell your personal qualities better than your competitors.  Despite all the web platforms, people will gravitate more towards another person.
People Study Faces
We see faces so much that we as a culture like to study them, whether we know it or not.  A great picture will create interest.
Familiarity
People will easily associate your face with all aspects of your business. Your profile extends beyond the web and into your community.
Authority
A professional headshot garners respect.
Trust
People will not trust someone they do not know. Give them a clear image of your smiling face and it will represent your brand stronger than most other forms of advertising.
Long Term Relationships
Once you build trust, you can develop relationships that will last.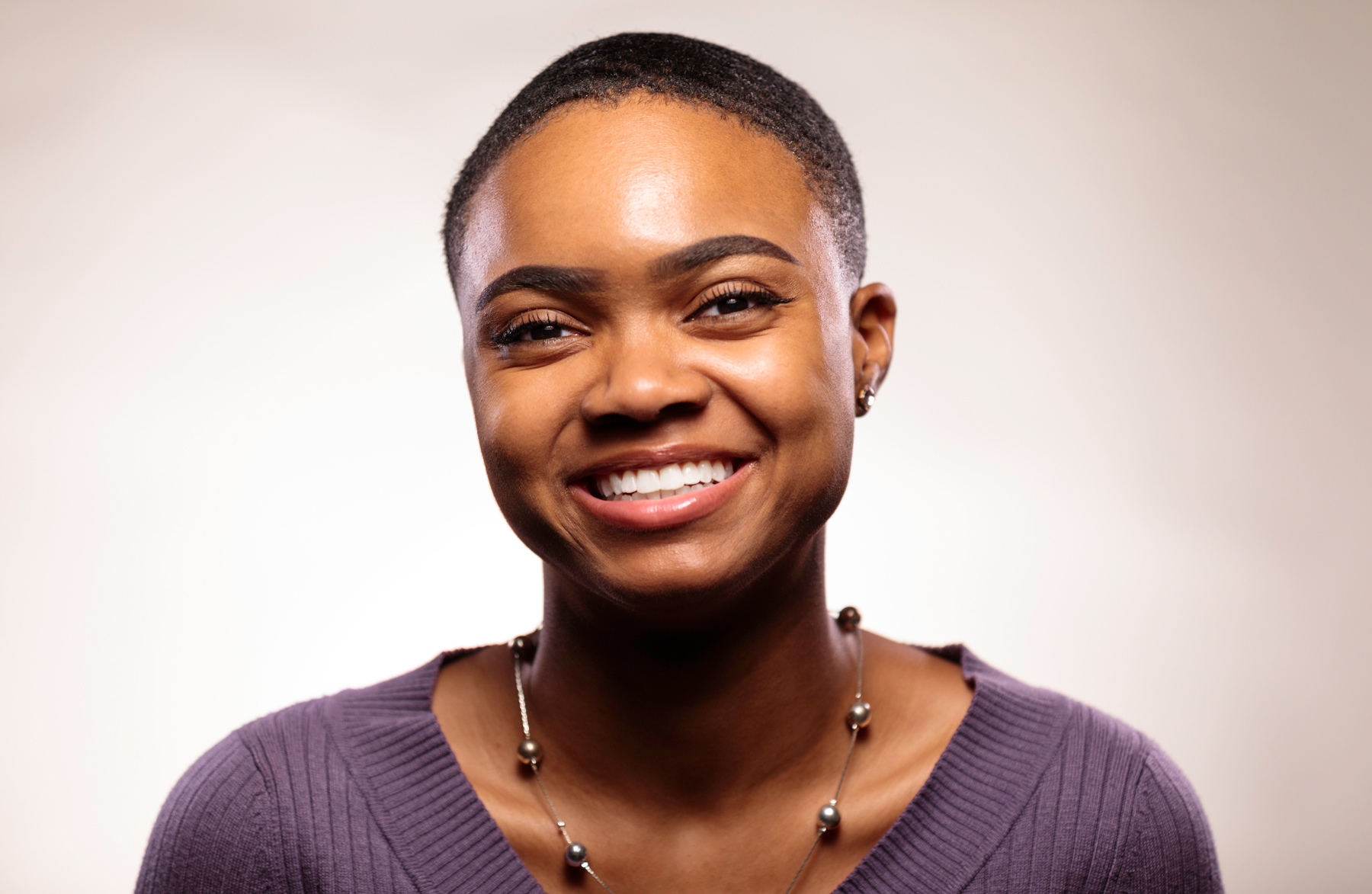 Studio Setup with backdrop and lighting

One wardrobe change

5 finished images

Licensing and Usage Rights
On Location
The Executive
 Environmental Setup of your choosing (office, park, et cetera)

One wardrobe change

5 finished images

Licensing and Usage Rights
Add hair & makeup services for an additional $100