Hiring Video Editor & Videographer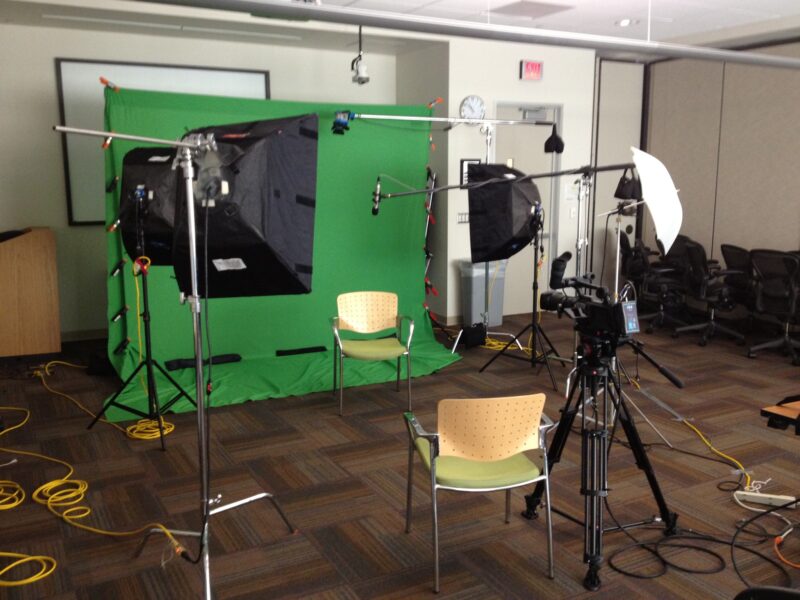 Immediate opening for video editor and videographer with well-established production company. The ideal candidate will have excellent skills in the edit suite with 4k and color grading footage. Cinematographer, photographer and photo editing skills also beneficial.
The position is primarily weekdays at our office in Burlington NC when not in the field on a shoot, etc. Local candidates only. Most productions are in a 60 mile radius with occasional travel.
Competitive hourly wage depending on the candidate with overtime after 40 hours. The hours are 9:00am to 5:30pm with a 30 minute break. Monday – Friday schedule, some weekends are required.
There are generous benefits including health insurance coverage for the employee, sick and holiday pay plus a matching retirement savings plan that take place once qualifications are met. Interested candidates should send a resume and cover letter.
Operates video cameras, on location or in the studio, in the production of professional pre-recorded programming. Designs, transports, sets up, and operates production equipment, including audio and lighting equipment, for field and studio productions.
Duties and Responsibilities
Ability to create a story from video interview footage
Experience working with DSLR Cameras, lenses and lighting
Following a script, screenplay or outline.
Inputting sound to enhance footage, which may include selecting music and writing voice-overs.
Creating motion graphics to enhance footage with After Effects, etc. 

Color grading raw and log video files

Working closely with clients to present a final product that matches his or her vision