Video Production & Web Design Internship Opportunities
All Pro Media offers a diverse internship program for college students majoring in broadcasting and film, web design, graphic design and other communication majors.  We believe that college students have great potential with skills and imagination. Our North Carolina video internship program allows us to help them develop and grow in a professional environment, while supplementing our staff with young bright minds.
Qualified North Carolina interns have the opportunity for hands-on experience.  We value training and teaching our interns processes and activities they will encounter in their professional careers.  This means they have the opportunity to bring forth ideas and be heard during actual projects we produce for clients.  What you learn in the classroom needs to be augmented by real world scenarios, and we understand that well.
Intern positions at All Pro Media are typically unpaid and performed in exchange for the experience and credit hours received.  Projects may include but are not limited to the follow tasks:
Assist team to develop creative ideas for TV, Web, Print and other media
Write scripts under supervision of staff for both Web and TV
On location field assistant
Scan photos and other basic tasks in Photoshop
Run camera in multi-camera production
Assist with duplication and transfers
Work with photos and graphics in the Adobe Creative Suite (Photoshop, InDesign, Illustrator, etc.)
Write title and description meta tags for web sites
Conduct SEO (Search engine Optimization) Research
Edit video footage using Adobe Premier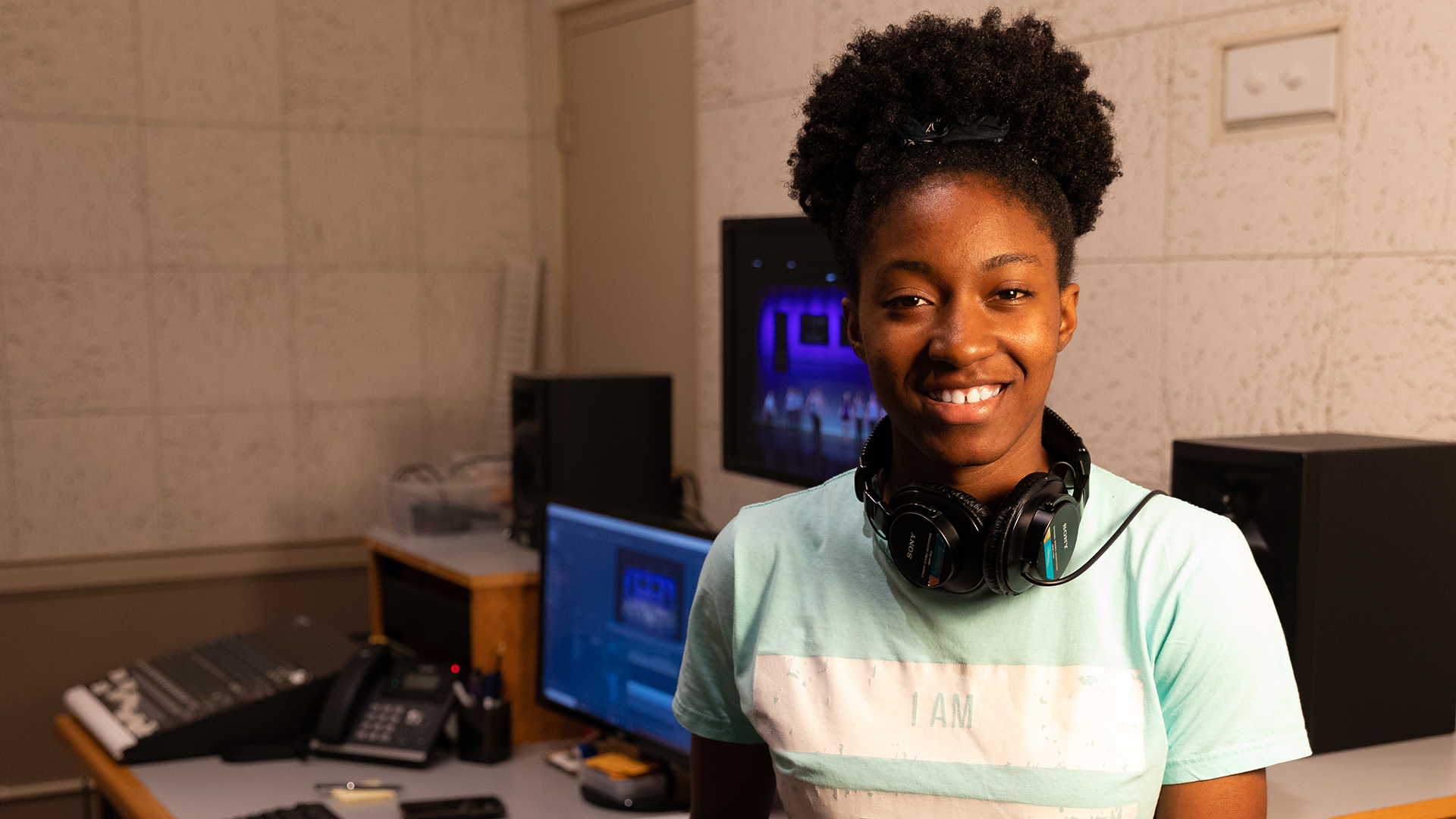 "This summer, I got a chance to work as a video production intern at All Pro Media in Burlington, North Carolina. I've learned a lot of things during this internship. At first, I did not know how to use Adobe Premiere that well. Sean, who is the head editor at All Pro Media, helped me become more familiar with both Adobe Premiere and Adobe Encore.
During the internship I also learned a few simple nuances about photography and video; such as, deciding which lenses are better to use when shooting certain projects. Audio is very important so Adam (Director of Photography) and Sean taught how to set up professional sound for filming and vlogging so my videos will sound clear and crisp.
Over the past couple of weeks, I've even learned how to color grade and color correct footage. Sean also showed me Adobe After Effects to add some graphics and designs to my videos! These little but substantial improvements will help my results look more professional.
This internship matters to me because we did things that I will be doing to start my own Podcast and YouTube channel. I believe being trained in different production techniques will become an essential part to my success.
Everything I've acquired at this internship will help me establish my career as a full-time vlogger and missionary. I have a missionary and leadership training coming up in Boston Massachusetts, and I plan on using the skills I've learned to record and vlog the trip! Honestly, All Pro Media has changed my life tremendously by giving me these foundations to be successful!"
Alexsia Best
NC A&T State University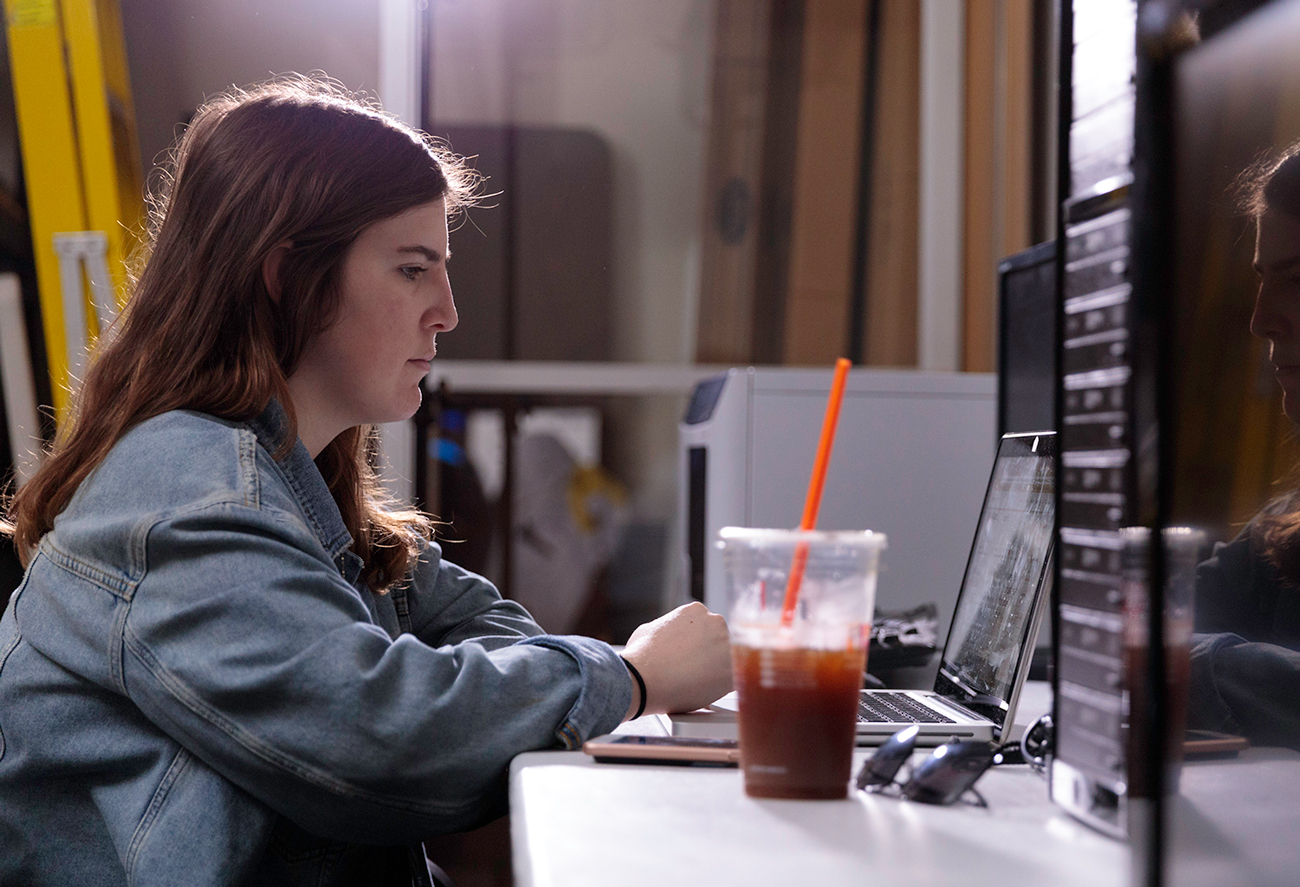 "This past spring semester, I worked as a communications intern at All Pro Media Inc. in Burlington, North Carolina. This internship was in Downtown Burlington, making it a quick and easy commute, and it was surrounded by fun locations such as the Burlington Co-Op and The Blend—a coffee shop. My time at All Pro Media was a fun learning experience in which I worked on a variety of different projects with other interns and members of the team. Overall, I was happy with the experience I got at All Pro Media because it helped me move out of my comfort zone and learn more about the industry.
When I interviewed for the intern position at All Pro Media, I was scared that I wouldn't get the position because I was not as skilled with video production and editing and graphic design. However, I was extremely happy when Alan Kirby offered me an internship at the company. There were two other interns who were more skilled in video production and graphic design than I was. However, I found my niche there doing research for clients, writing scripts for websites, and other tasks. I was also excited because I got to help with some graphic design projects and even help on a video shoot for a commercial at B.C. Parker. Filming this advertisement was my favorite part of the internship, because we got to get out of the office and I got to help with sound and lighting on the project. I had never done anything like this before and now I am happy that I got to have a new kind of experience at my internship.
Everyone at the office was extremely nice and easy to work with as well. Alan was a good supervisor and helped us by giving constructive criticism on our projects. Sean and Adam were always fun to work with and were always helpful with projects. While I was interning at All Pro Media, I was having phone call interviews with a company called Transperfect Translations in New York City. I was glad I was already interning at All Pro Media at the time because I got to use what I learned there in my interviews with this position. Right after I ended my time at my internship, I flew to New York for a final round of interviews for a position in the company's legal department. Again I got to talk about my internship and apply some of my everyday responsibilities and experiences to the questions they asked me. Fortunately, a few days after that interview I was offered the job position at Transperfect. I am currently getting ready to graduate and travel to Greece before I start my job in June, and I definitely couldn't have done it without the experience I got at All Pro Media.
I would highly recommend any other Elon communications students to intern at All Pro Media Inc. Its location is convenient and the team is really fun and easy to work with, as well as the learning experience that will be helpful when trying to get a job and entering the work force."
Lindsey Beguiristain
Elon University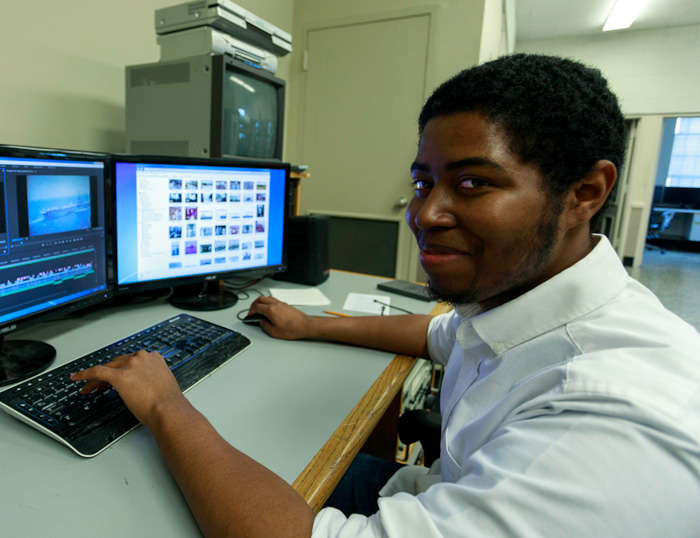 "My internship at All Pro Media has armed me with the necessary tools and work ethic to succeed as a young professional once I graduate. I have gained significant boosts in my editing and equipment handling skills as well as the experience of teamwork on a professional set. With the All Pro Team I really got to feel like a part of the business and was able contribute creatively on many projects for real clients. I will dearly miss my time here and highly recommend an internship with All Pro media."
Rasheed Cheek 
Elon University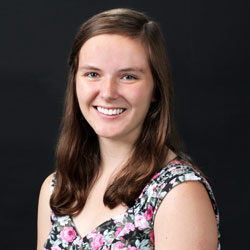 "Having an internship with All Pro Media has allowed me to take my theoretical, in-class knowledge of film and apply it to the real world. These experiences have already benefited,and will continue to benefit, my budding film career. I was able to assist on five video shoots across North Carolina and I always felt valued by my fellow employees at the office."
Sarah Jones
University of North Carolina at Wilmington