Video Streaming for Fund Raising – A Case Study
BACKGROUND
The Pink Ribbon Luncheon is an event held by the Alamance Regional Charitable Foundation that aims to raise money for local people who have been diagnosed with breast cancer. For years, they have supported patients who wouldn't otherwise be able to afford the necessary treatments and procedures. The luncheon has always been integral to that process.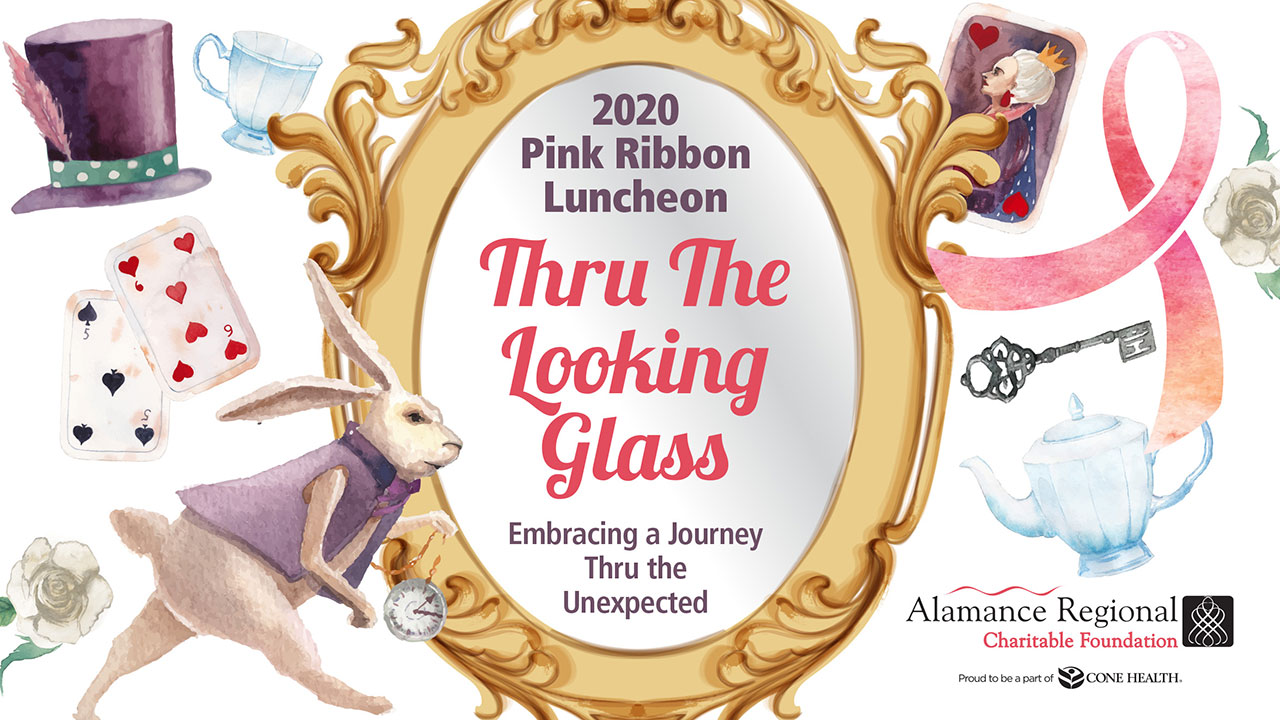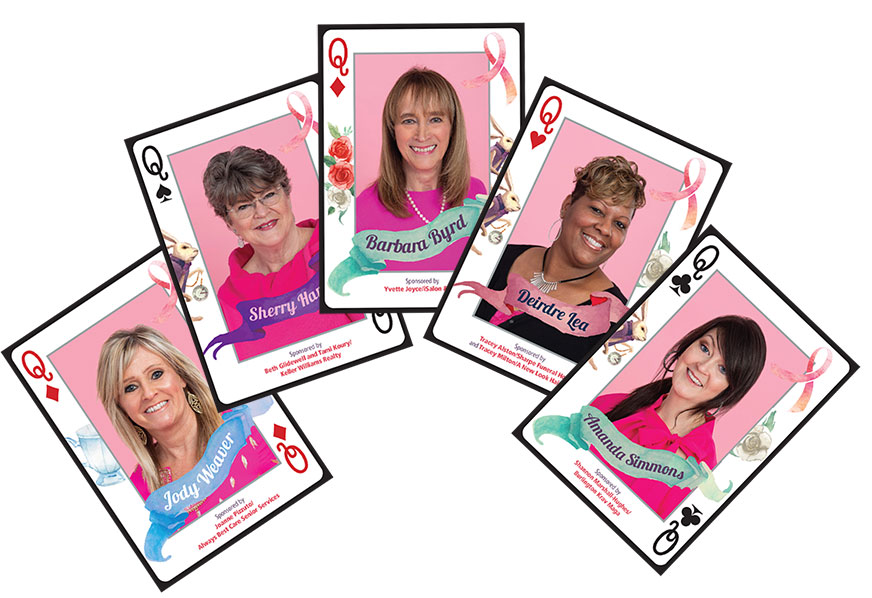 CHALLENGES
In 2020, the foundation hired us to produce contestant videos highlighting the journey of five breast cancer survivors, which were to be shown at the luncheon. Additionally, we would also offer tech support by providing both equipment and staff to capture the luncheon. But when the COVID-19 pandemic swept through the country, those plans were put on halt. That's when we stepped in.
STRATEGY
With the luncheon connecting hundreds of people in a single room, it was no longer possible to hold the event as planned. So, the organizers looked for ways to present the event on the web. We offered to convert the luncheon into a Virtual Live Stream and coordinate speakers to create seamless interaction between people, regardless of whether they were physically present or not.
EXECUTION
We picked a church gymnasium due to its ready availability. Our crew set up 3 cameras with accompanying lighting, audio, multiple confidence monitors and a teleprompter to record the show. The feed ran to our Blackmagic Production Switcher, which was connected to 8 different media inputs. We used Zoom to safely bring in the contestants and coordinated their screen presence, allowing them to interact with the hosts as if they were actually on stage. We used Vimeo to Live Stream the entire program. Only 9 people were present, all keeping social distancing in mind and wearing the approved masks.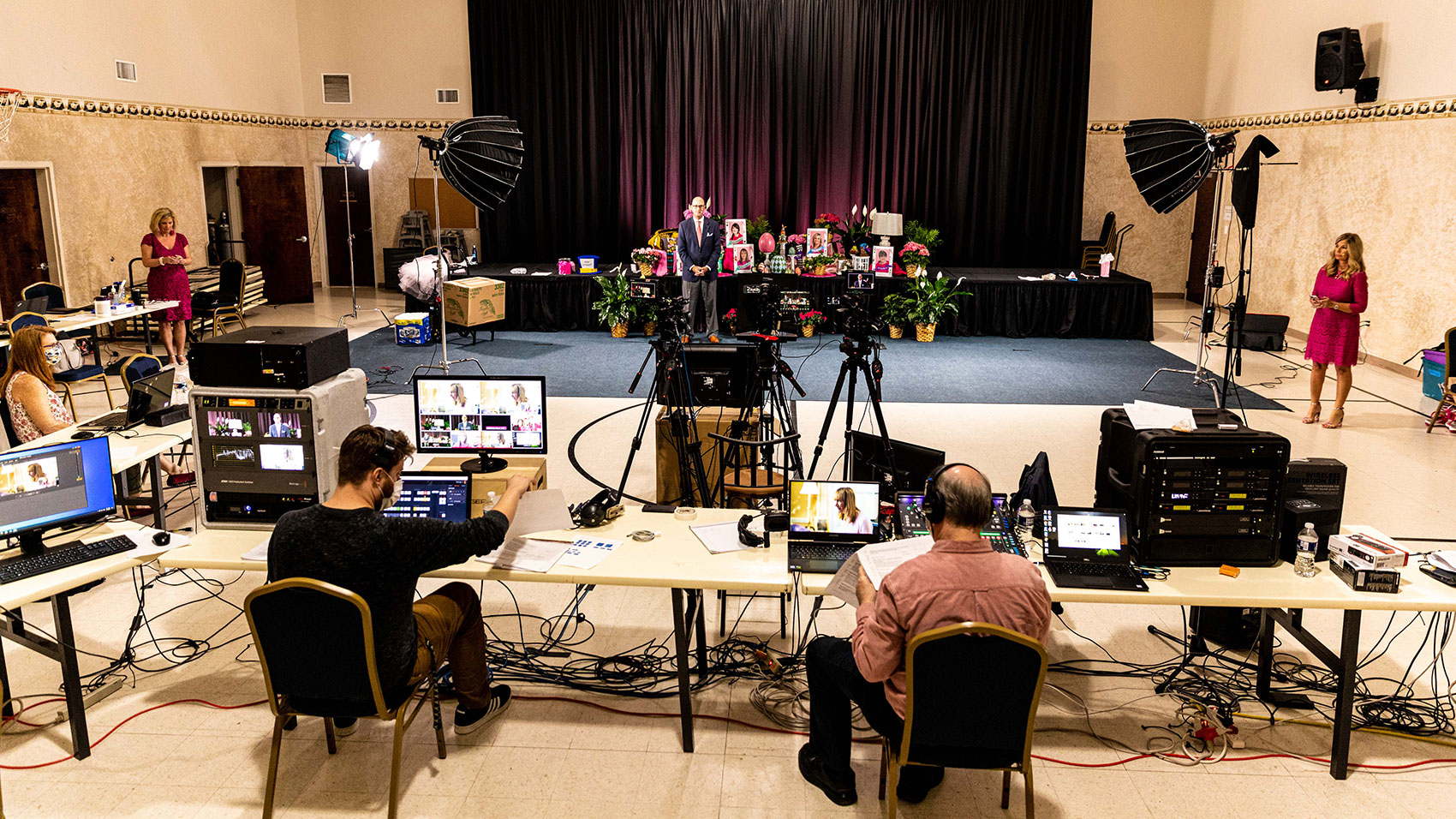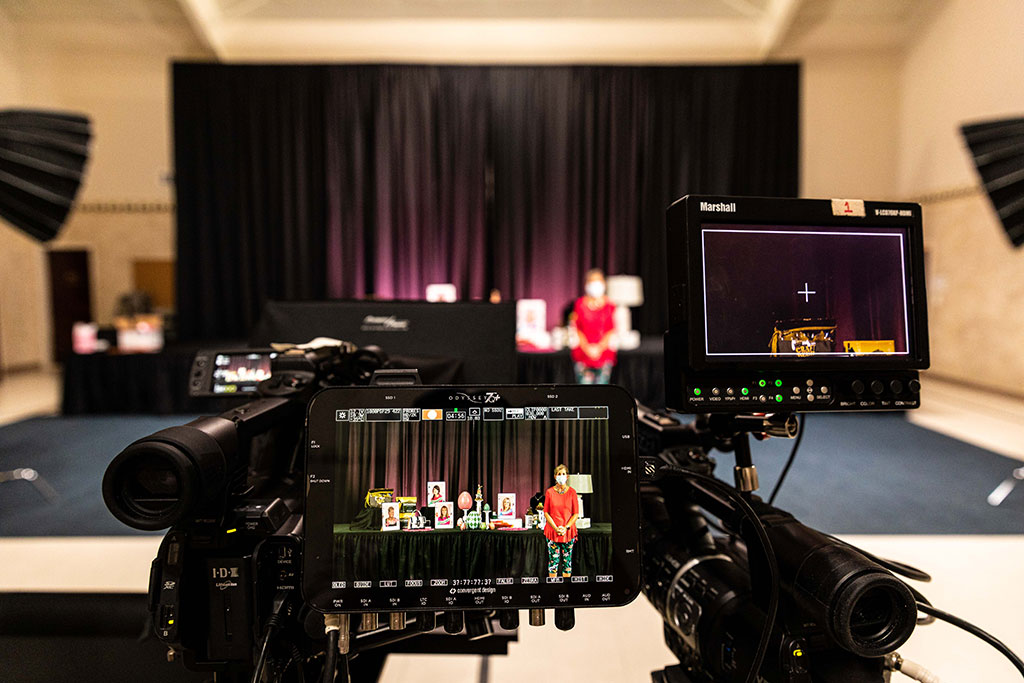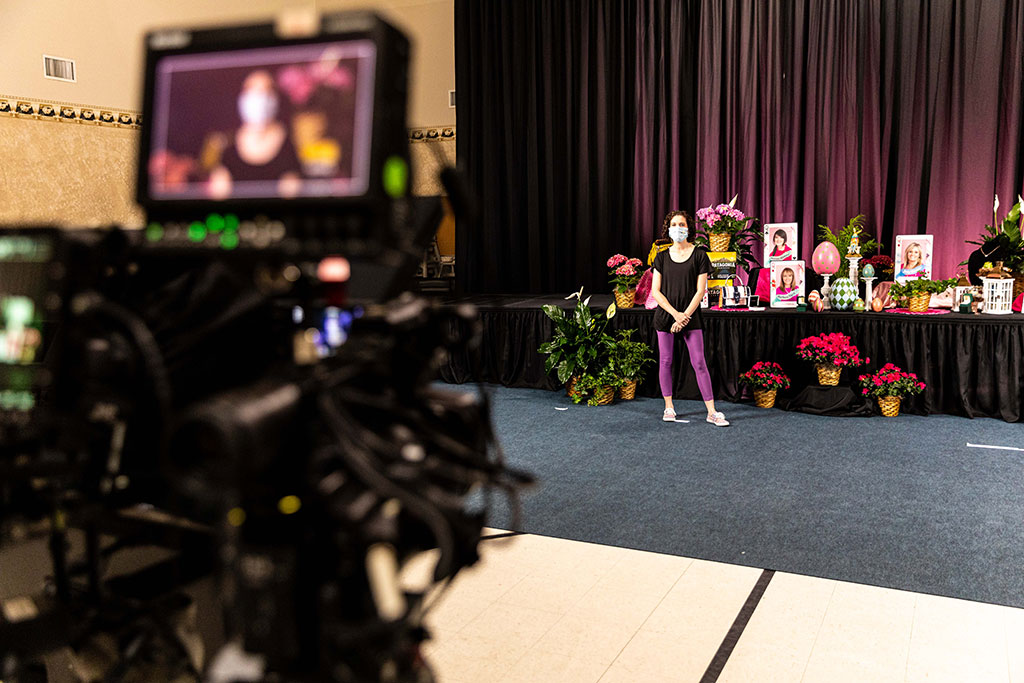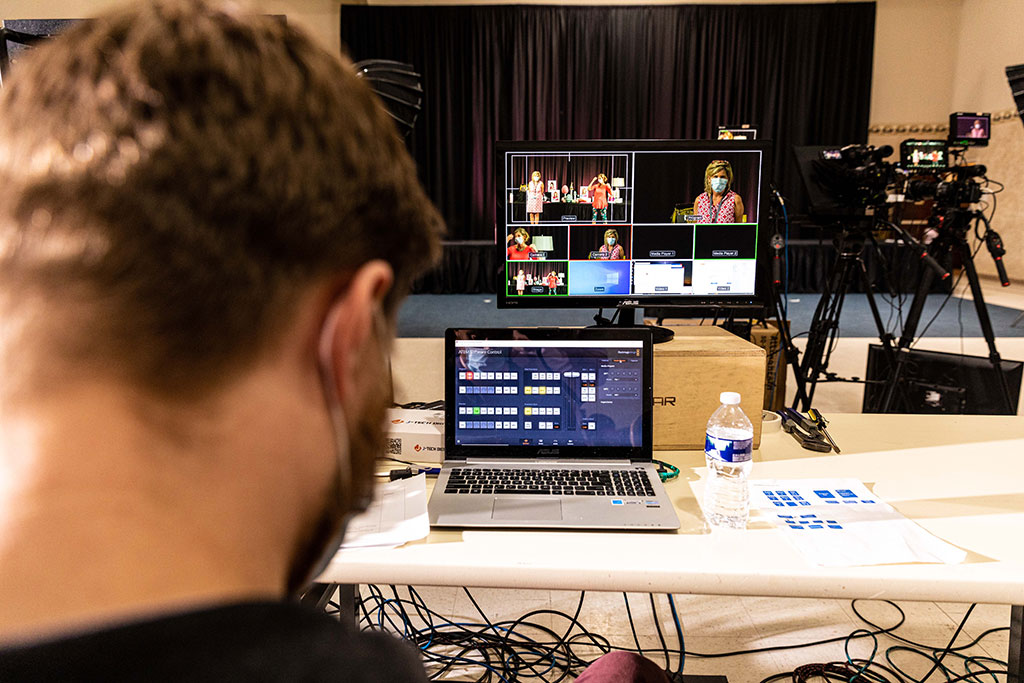 RESULTS of Case Study
The Pink Ribbon 2020 Virtual Luncheon was broadcast live on the web without any hitches. Even the Crowning of this years' queen held the same gravity as previous events. The objective for this luncheon has always been to raise awareness and money. Since all segments of the event were Live Streamed including the auction, both tasks were completed. The event was viewed by over 1,000 people and approximately $170,000 was raised netting the organization comparable funds to last year.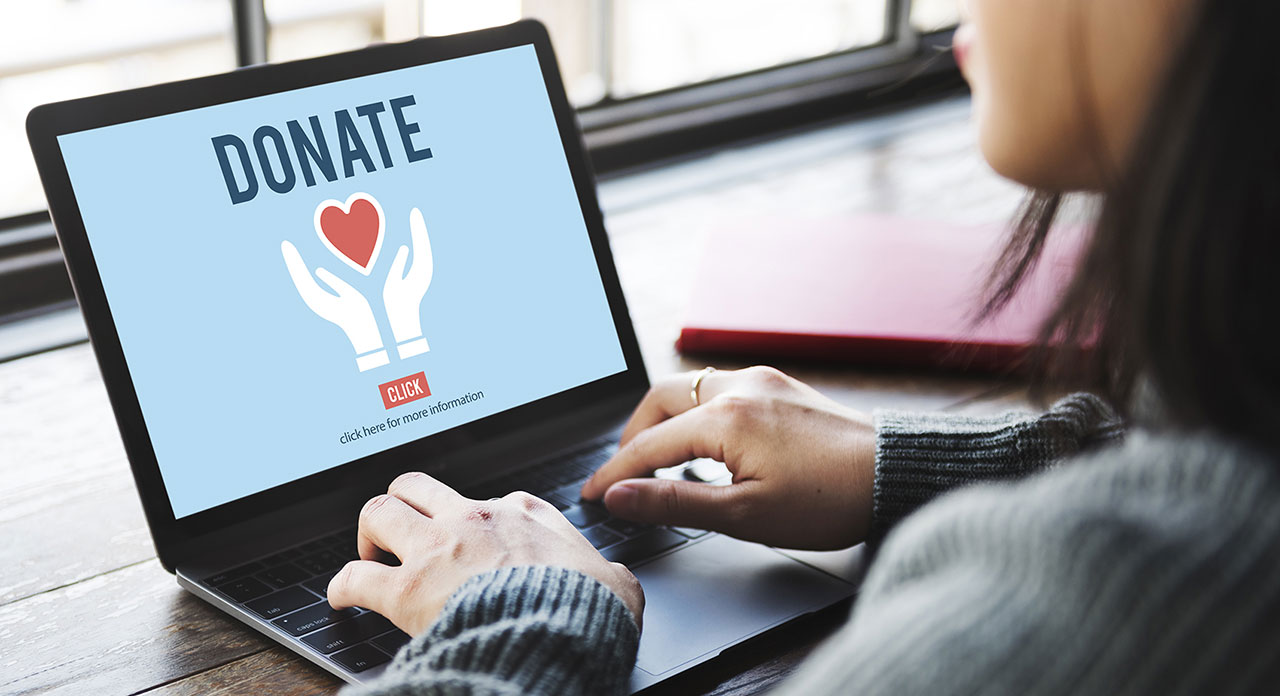 All Pro Media saved the Pink Ribbon Luncheon from having to be cancelled or postponed.  Due to the stay at home order here in North Carolina, and not knowing when we would be able to re-schedule, our team made the decision to create a Virtual Luncheon for our guests.  In imagining the event, All Pro Media was quick to find solutions to our needs and create the Virtual Experience we were looking for!
Watch this 2 minute excerpt from the Pink Ribbon live streaming broadcast.