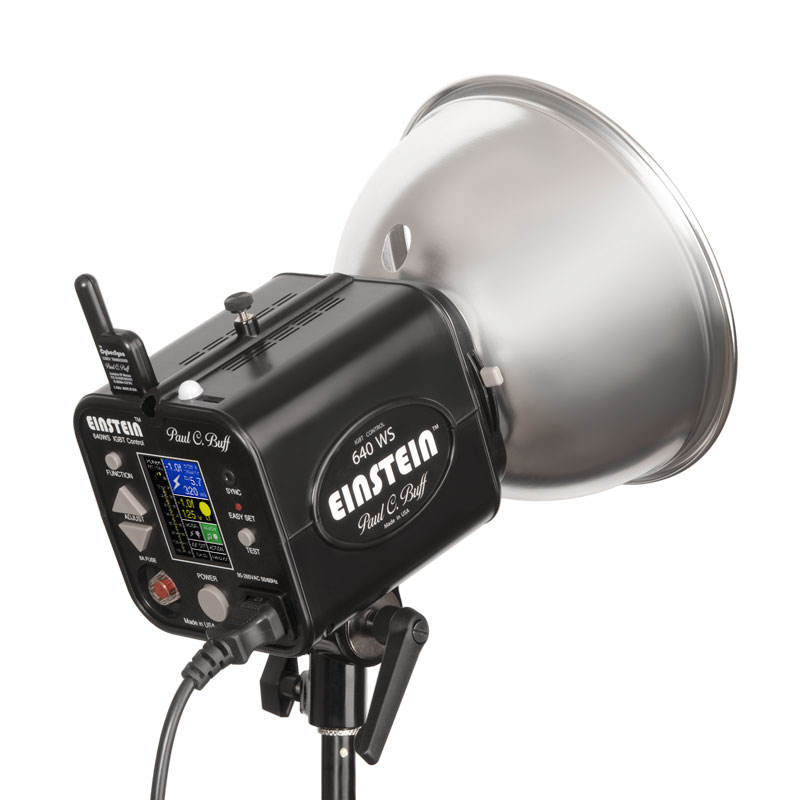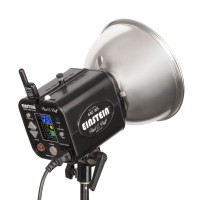 Einstein Monolight Strobe (Single Light)
Einstein is the top of the line monolight strobe by Paul C. Buff. It features all digital control, variable power (from 2.5 Ws to 640 Ws), a 250 Watt modeling lamp and remote control operation from the Cyber Commander.
Includes single strobe light, stand, reflector and sync cord.
Day Rate: $40
Weekend Rate: $60
Week Rate: $120