All Pro Media is a full service
Corporate Video Production Company
 based in North Carolina. We create high quality branded content for corporate business clients, advertisers and other organizations large and small.  Our video productions are created digitally and distributed on company websites, through sites like YouTube and Vimeo, on DVD and Blu-Ray discs, and broadcast on TV stations and cable television.
Corporate Video Production Company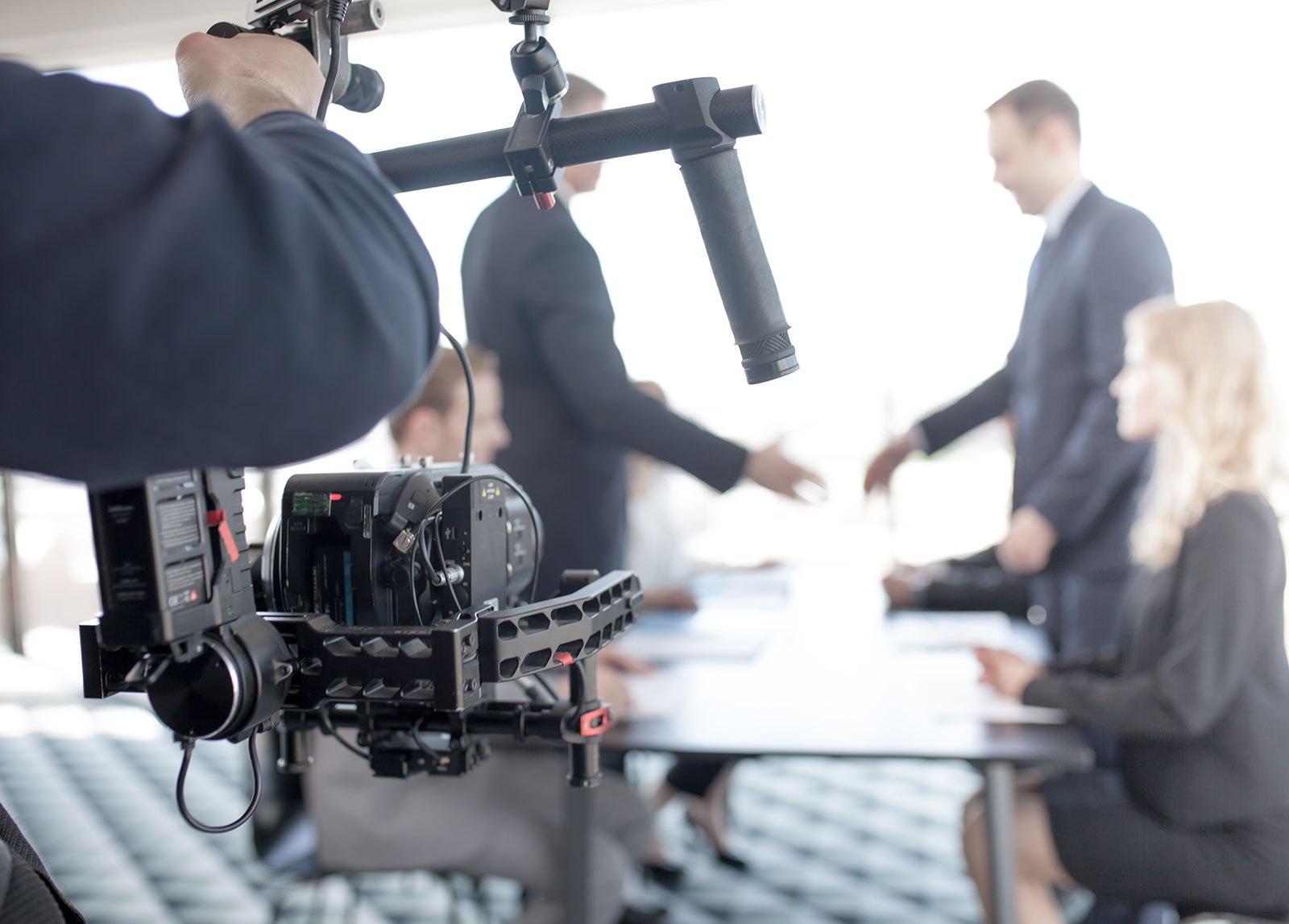 From company overviews to onboarding videos and sizzle reels, we work for businesses large and small.  Productions include instructional and safety training videos­­ on DVD and intranet, educational video for learning management systems (LMS), product demonstration videos for point-of-sale (POS), video news releases (VNR) and trade show displays, plus branded documentaries featuring client stories.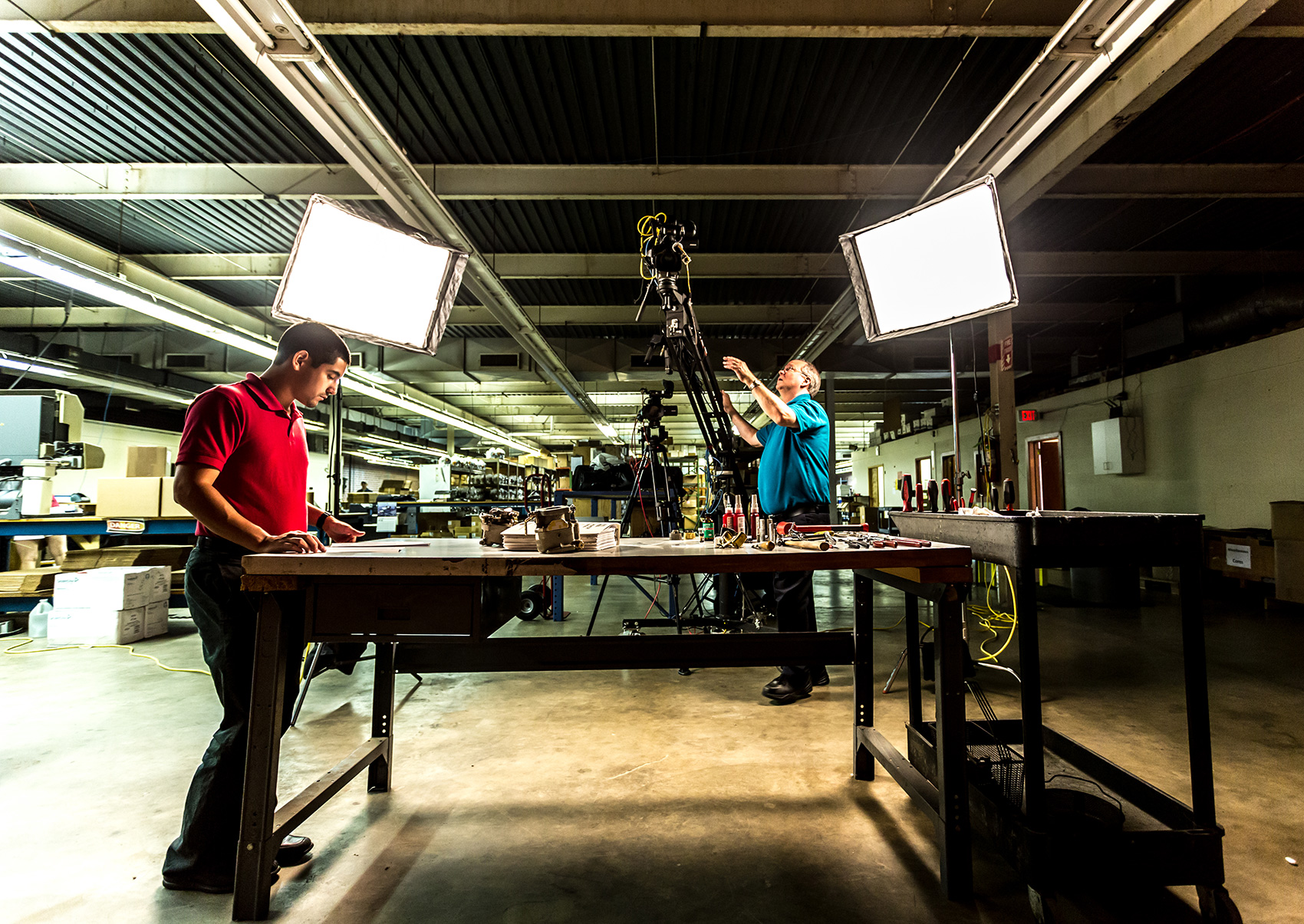 We produce commercials for company image advertising and brand identity.  These include customer testimonial spots, product demonstrations and infomercials targeting a direct response with a carefully crafted call-to-action.  While most commercials are aired on broadcast TV or cable, many are being produced for web and viral campaign use.
Live Event Video Production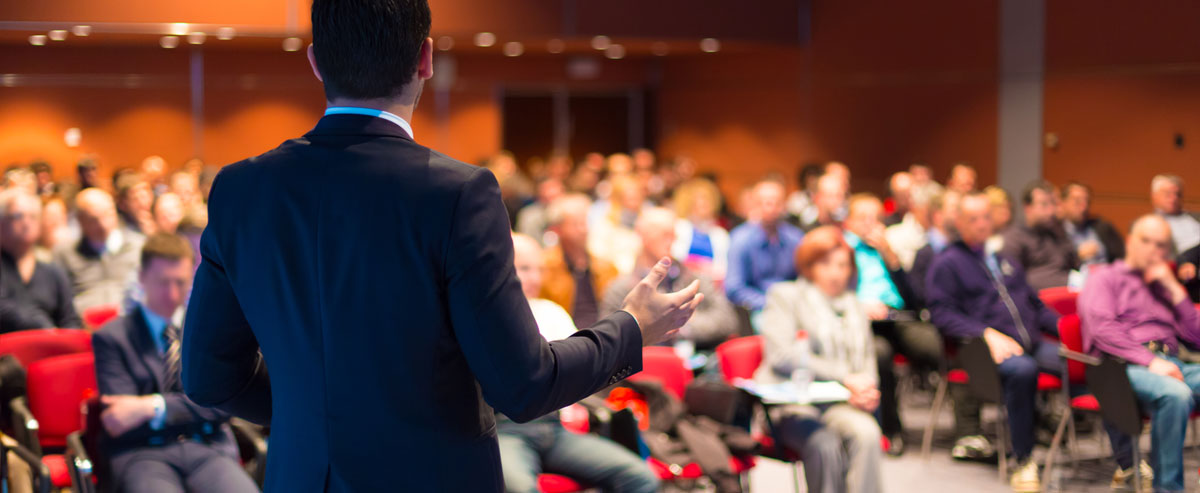 Whether single camera or multi-camera production is desired, All Pro Media is equipped to record video and audio for live events.  We are well experienced at capturing keynote speeches, trade shows, and sporting events; plus theatrical performance including live music concerts, dance and more.  We also specialize in live video streaming services for company meetings and events.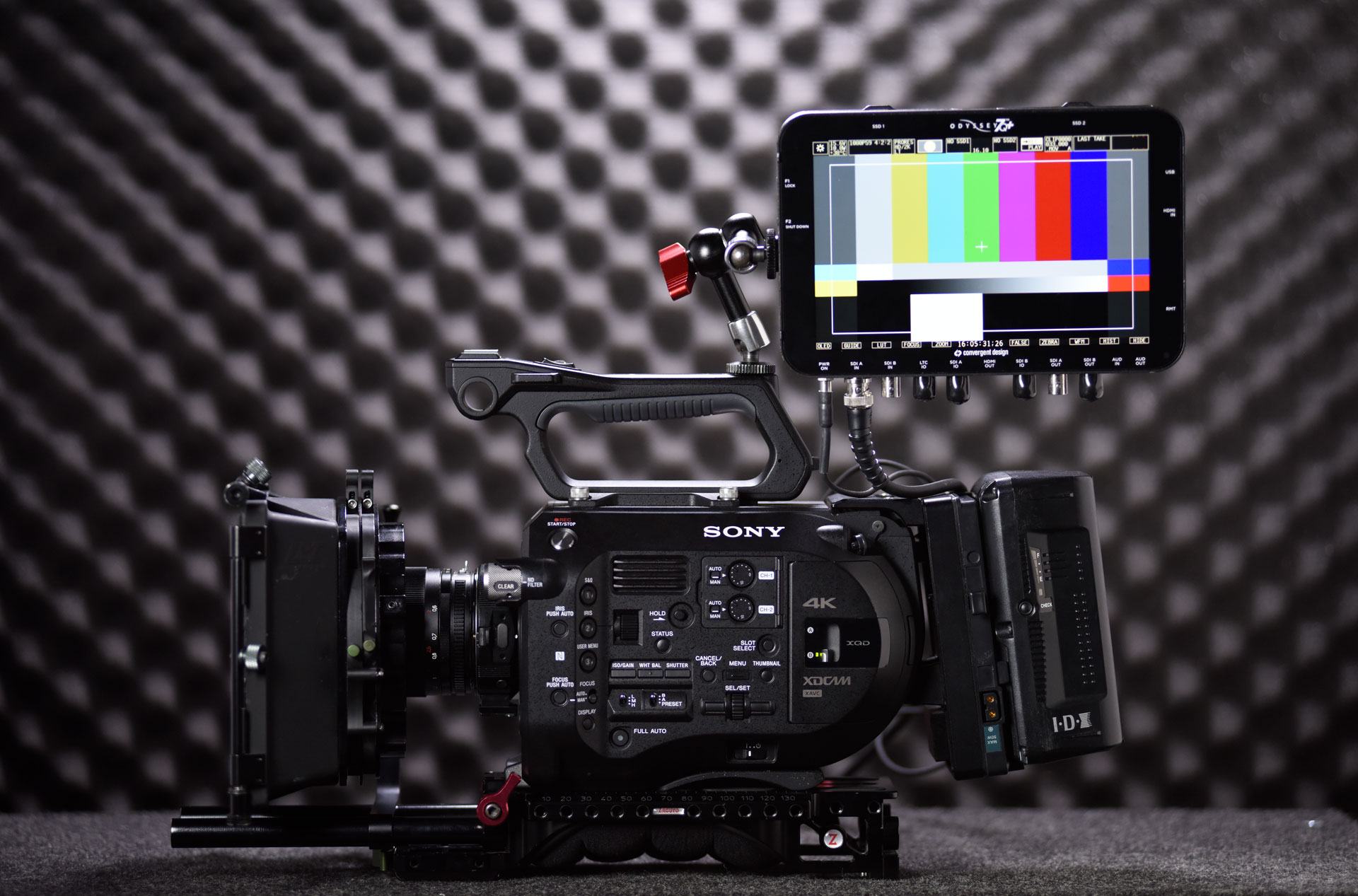 Our 4K and high definition video cameras are complemented by extensive support gear.  The breadth of equipment we use, along with the creativity and experience of our team makes the difference in the end production.   That provides us with the ability to choose the right camera, lenses, lighting, sound and all of the other elements required to maximize the quality and effectiveness of each production.­­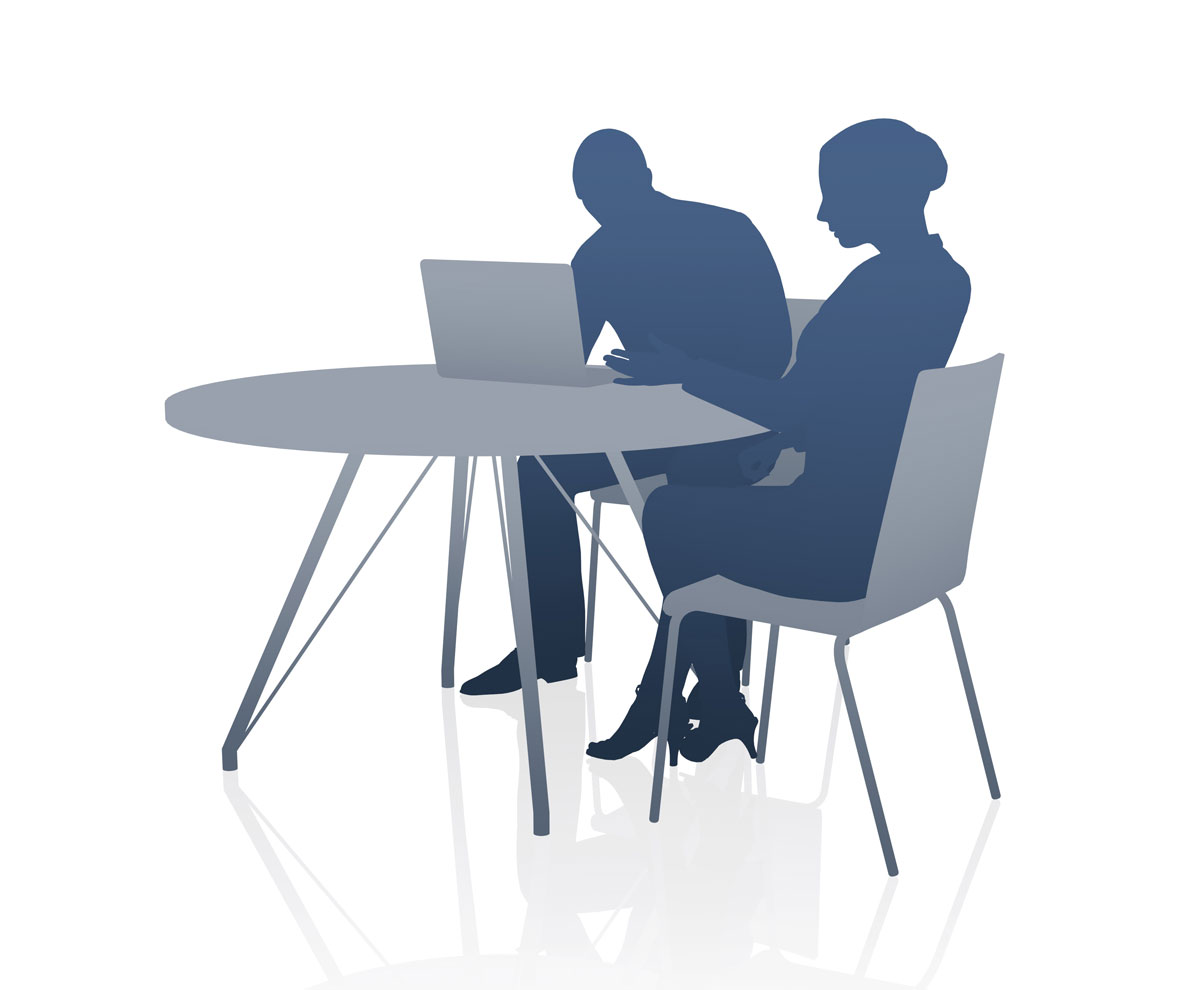 Choose All Pro Media for your next video production. Companies throughout North Carolina have appreciated our professional attitude, friendly service oriented staff and eye for detail. Let our 20 plus years of experience, and innovative ideas surpass your expectations… on time and on budget. Call or email for a free project consultation today.   All Pro Media provides video production throughout North Carolina including Greensboro, High Point, Winston-Salem, Raleigh, Durham, Chapel Hill, and RTP, NC.
Free Consultation
Send us some information on your next project and we will give you a no-obligation quote.