Recently we were asked to design a website for an outstanding client, Triad Clinical Trials in Greensboro.  Triad Clinical Trials offers phases II, III and IV testing for new or current pharmaceuticals.  They are hardworking and professional, and their results are industry recognized.  The staff is comprised of talented individuals with diverse backgrounds in a variety of medical fields.  Together they provide a comfortable atmosphere for their patients.  Now it was our job to show these qualities on the internet.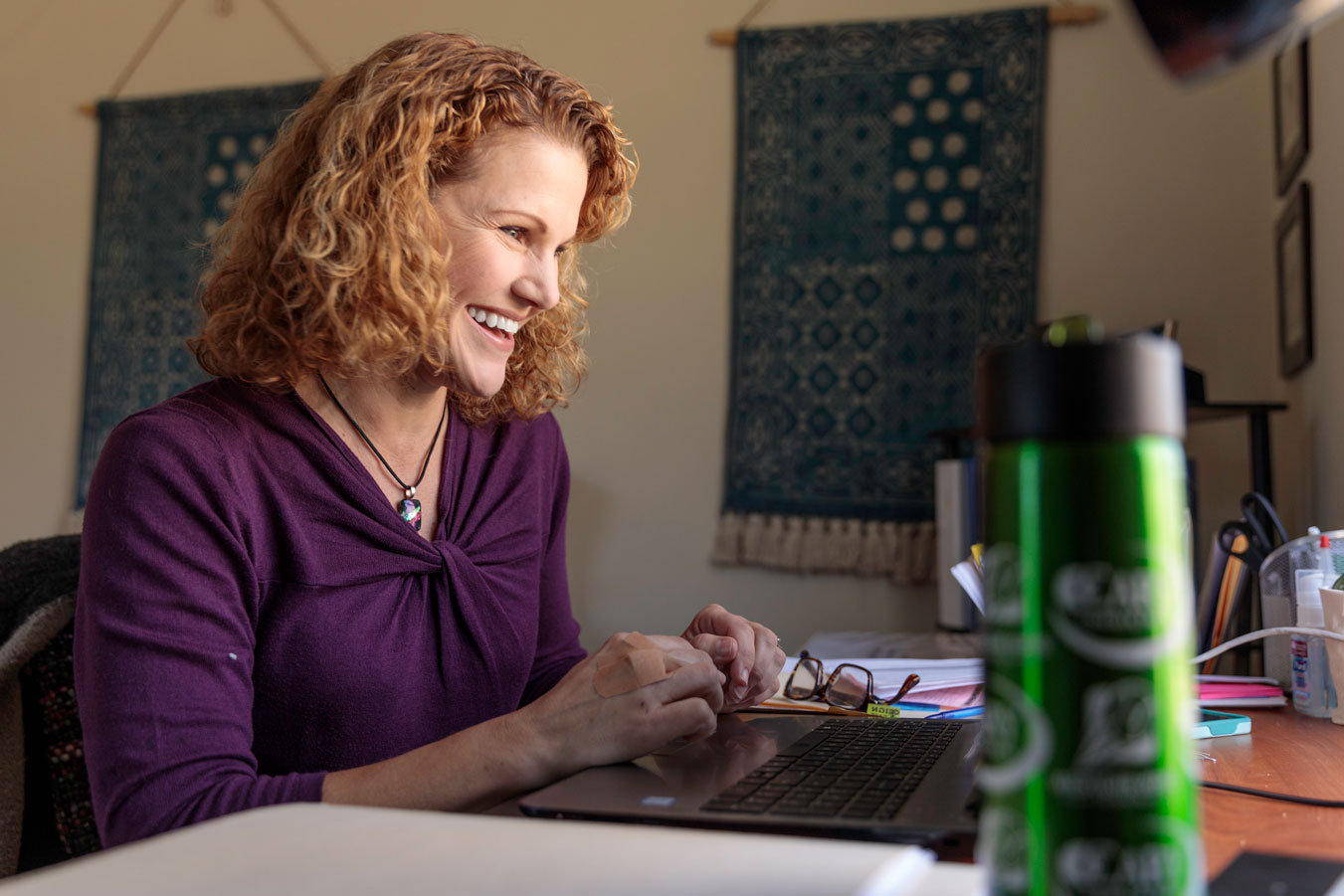 Consultation
The first step was to sit down with Triad Clinical Trials and discuss their needs and hopes.  This gave us direction for the web production, and how to best represent them.  They also prepared initial scripts for us to review and rewrite into usable content for the site.
The consultation process extends beyond the meeting.  During the production and writing processes, ideas were always brimming because these steps allowed us to further understand our client.  This helped us to create compelling content for the web.
Web Content and SEO
Writing the content and SEO for this website was approached with care, mainly due to the vernacular.  Medical jargon is easy enough to digest, but the trick is to write it into language an eight-year-old can comprehend, while retaining the professional quality.
Search Engine Optimization for Triad Clinical Trials was fun to do.  The medical testing field is highly competitive in North Carolina.  So it was our job to make them not only visible, but also unique.  Words will only force a site to stick out so far, whereas images always speak louder.
Images and Design
The group photo we captured provided a personal touch on the homepage.  It was a great lead in to their web design, but we wanted to add some more pizazz.  Adding a photo slider with more photos gave the page some movement which worked out just right.
The staff page gives you a great idea of the people we met and learned to respect.  An individual headshot accompanies each biography.  From their work at the clinic, to their home lives and hobbies, these personalities shine bright.
Custom Logo
If pictures speak a thousand words, then your company logo should tell an entire book.  We have a great team, and our graphic designer got to work on several mock ups.  We landed on an approved image that fits their name and company well.  It pops out nicely on the site.
Bringing it all Together
Once we had the approved images, content and web layout our designer went to work.  He took the data and specs and built exactly what our mind's eye envisioned.  It is a modern WordPress site that is mobile friendly, and has one of our favorite features, click to call for your cell phone.
It is also very easy to find the address and phone number to the clinic.  This is very important for any website, and it is a detail that surprisingly gets overlooked far too often.  We included a Google Map of the location to further help you navigate.
The site looks great overall and very professional.  It captures the closeness of their atmosphere, and the warmth of their experienced touch.  It was our pleasure to provide this service to an amazing client in a beneficial industry.  We look forward to a continued partnership with Triad Clinical Trials and the next project.