Every now and then, am editing project requires us to step outside our usual workflow to get the job done. The reasons for doing this vary, but in our experience, any industry will push you to do so. Most of our gigs are corporate or commercial-based contracts, so the problem solving can be either rudimentary or demand a cleverer approach.
When we have to switch gears, the decision is made as a team. We all need to agree before proceeding, otherwise, it would feel like a disservice to our client. Last week, we had a shoot that offered us the opportunity to do this. And in an effort to "switch gears," we point in fact did just that.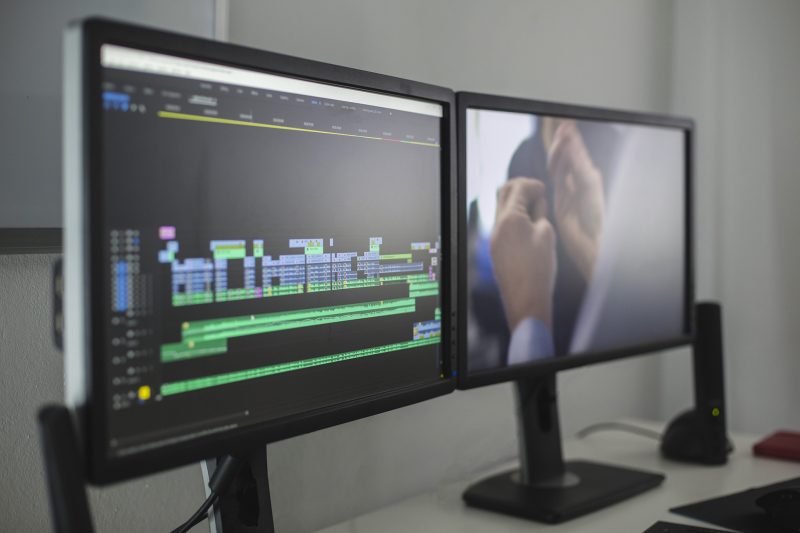 Editing Workflow
The problem we needed to work around was the time spent editing. The budget for the project focused on shooting, and the post-production process was only slated to have a small portion of the funds.
To summarize the project, it was a two-person on-camera training session for exercises related to arthritis. We used three cameras in a studio to shoot one two-shot and two single shots. There was also an outdoor setup while they demonstrated the exercises, and we used a two-camera approach for those shots—one camera wide and one camera medium.
All of these different shots require a good amount of time spent in post-production, but we still wanted to provide an outstanding result. So, we decided to use a switcher to take some the of the strain off of editing.
Switcher
We use the Blackmagic Design ATEM Television Production Switcher. A switcher gives us the ability of a Live TV studio on a smaller scale. We can do live productions and stream it to the web in Full HD. That also includes live graphics and a multi-media interface to be as creative as we want. But for this project, we only needed it for a streamlined edit.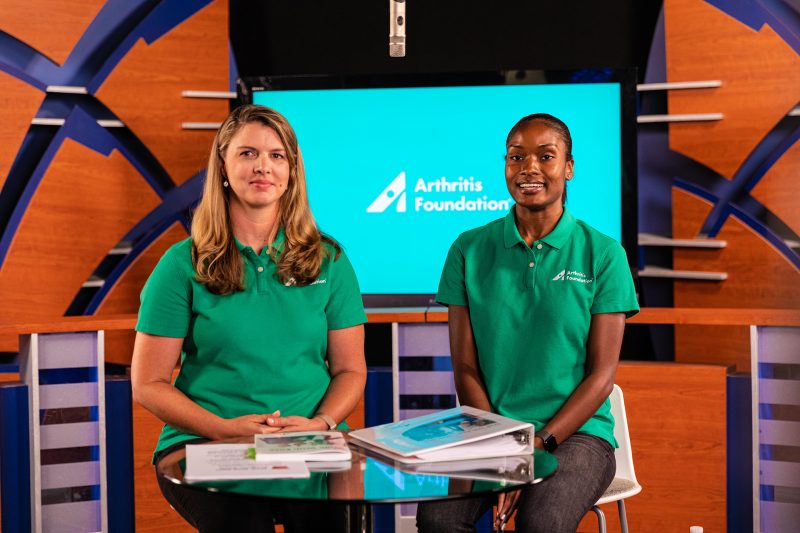 Good Solution, Happy Client
The switcher approach ended up working well for the project. Our editor was able to cut up the rest of the program without having to tediously piece together three different cameras. This also gave him more time to polish the finished product.
We stayed under budget without having to sacrifice quality. In the end, though, it always comes down to a satisfied client and that is our bread and butter. They were ecstatic, which means the whole operation was a success.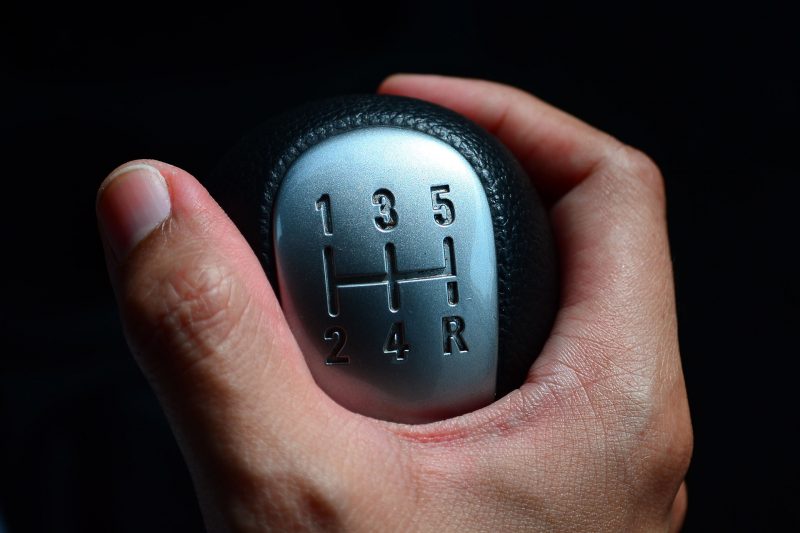 Projects like these truly are opportunities for us as a business and as individuals. As creative professionals, comfort zones do not serve our skillsets. They are like driving automatic transmissions—comfortable but boring. It's important to take manual control and change things up a bit. Besides, switching gears is always better in a stick-shift.  😉