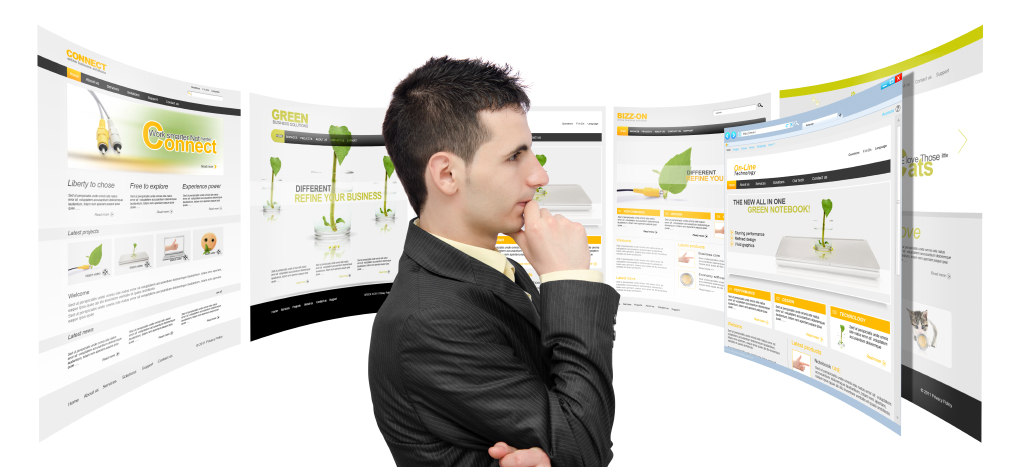 Read Your Website
Summer is a good enough time as any to update your website.  This can be an overwhelming idea for some, but we will outline an easy way to navigate through it.  The first thing you want to do is read your website as it is currently.  Viewing it every day doesn't mean you comb through it like an editor.  What are you looking for when doing this?  The items to observe are grammatical errors, context of content and updated references.
Grammatical errors are guaranteed to make any website or content look unprofessional and untrustworthy.  Grammar is your foundation, so get it right the first time to save yourself any embarrassment.
As you read through your content, ensure it makes sense in reference to its host page.  Your audience should also be able to read it without difficulty.  Write your content for people who do not have any idea about your business or service.  This way everyone will be on the same page, literally.
Updating any references is very important to stay current with trends.  No one wants to see a mention on your home page of a Presidential Candidate two years after he has been elected President.  Facts about your business and staff fall under this purview as well.  Your audience wants to see fresh content about your company when they search your site.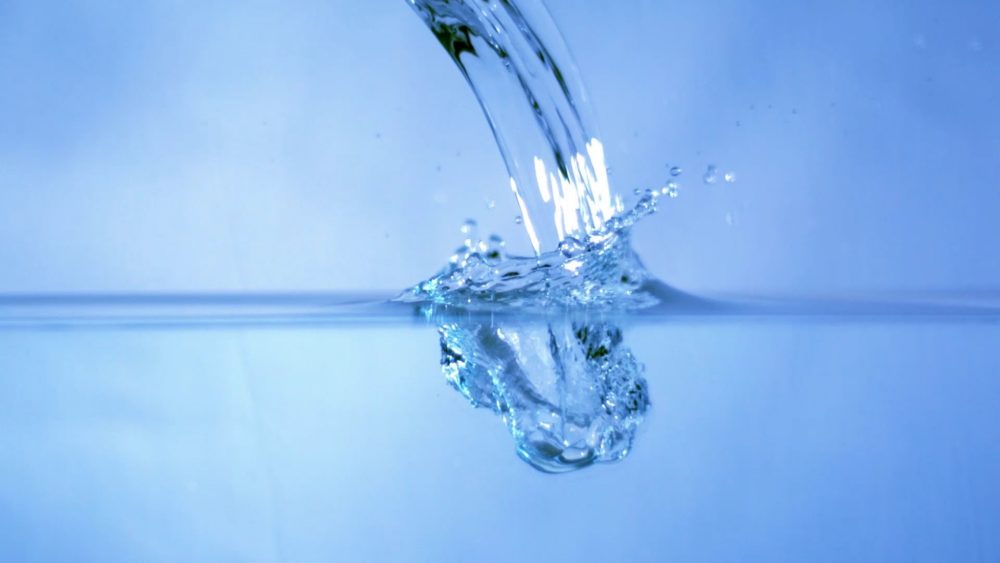 Refresh Your Content
Now that you have read and polished your site, refreshing your content is next.  Start with your static pages and rewrite them.  These pages get ignored, but don't let that happen to you.  All pages need to be refreshed at some point or another.
Videos and photos garner the most interest, period. So, you need to keep this content as fresh as possible.  Update all your videos and photos at least every year, but we recommend doing this more frequently.  If you are keeping up with your Social Media duties and behind the scenes details for your company, then this will be easy.
Your load speed will be bogged down due to improper file sizes and formats.  Exporting your photos using Photoshop's Save for Web Legacy option will greatly reduce the size and increase the efficiency of the JPEG file.  You can check your site speed here:  https://tools.pingdom.com/.  For videos, use YouTube or Vimeo to embed the specific link into your website.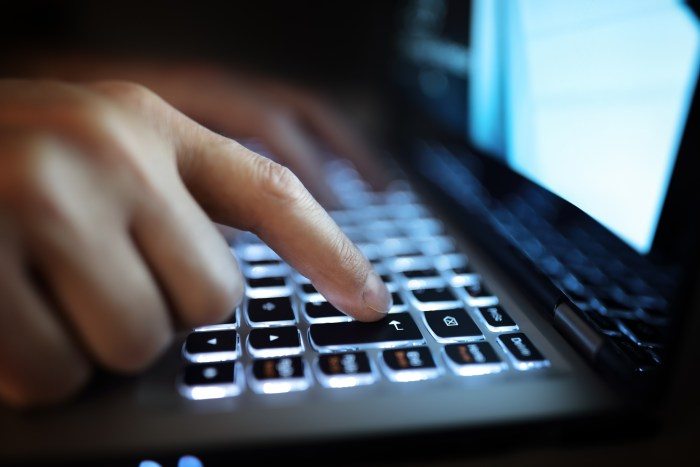 Removing Your Content
If refreshing your content is crucial, then removing it should be treated with the same fervor.  Let's say you created a page to engage your audience more, but no one has used it—remove it.  If it is not working, then you don't need it.
Maybe you have a page that reads too much like another one—remove it.  You don't need duplicate pages, so replace it with another idea or be rid of it altogether.  This will save you some time when maintaining the site throughout the year.
Simplify your page navigation by kicking any fancy and unnecessary design tools into the garbage.  They may look cool, but could also be perceived as confusing to your audience.  Any way you can make the experience better is a step forward.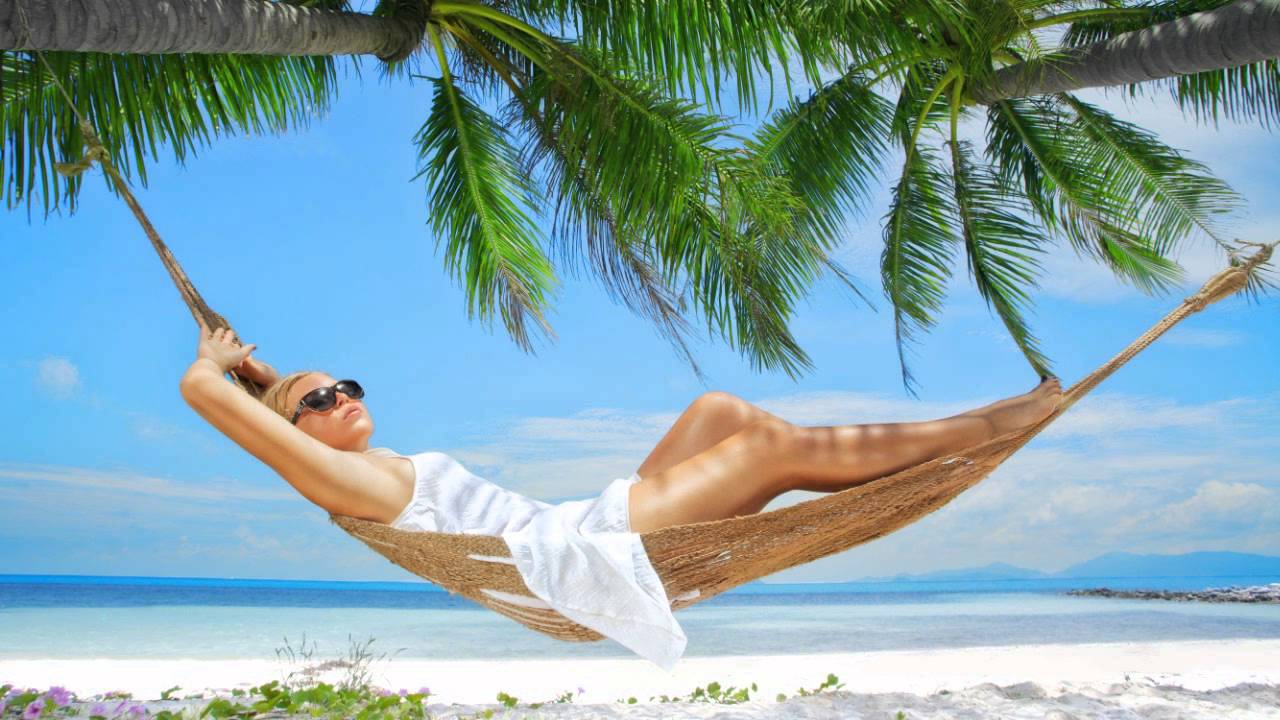 In Closing
We hope these ideas help your website and your business.  Remember to stay on task and don't let the whole of our website intimidate you.  Take it page by page until you are finished.  You will be happy with the new look and appeal of your site, which could potentially bring you more attraction.  And who doesn't like more attention?  Then, you can get back to those more important Summer plans.  😉