We have posted a couple blogs about the gear we use and how it helps us provide the results for which we are known.  This is very important, but what is more important is the gear we don't need.  The devices don't make the pro—it's the exact opposite.  We give the gear a purpose. 
What is Chasing Light?
Professionals take tools and do with them what they can. If Ansel Adams was alive and he only had access to a .7 megapixel Barbie camera, his photos would still be amazing. His eyes were how he saw the world, and his camera was an extension. This is true for all great artists. Shakespeare would have still created his poetry if he had to use a hammer and chisel. The key element is you.
Video Production is the main component to our media company.  Light is our most used and cherished tool while shooting.  We chase it, we sculpt it, we bend it, we mold it, we manipulate it and more importantly, we see it.  To see how light reflects upon a subject is to see life through a beautiful lens. 
We chase it, we sculpt it, we bend it, we mold it, we manipulate it and more importantly, we see it.
You need to put in a lot of hours to accomplish it, but once you do life doesn't look the same again.  But sometimes chasing light can be like chasing a dragon, you want it to be there more than it actually exists.
What is Magic Hour?
This happens when we shoot outside the time frame of golden light. Magic Hour or Golden Hour is the transition between light to dark and dark to light. The light is either fading from harshness or building to it, and during that small window of time, the quality is mesmerizing.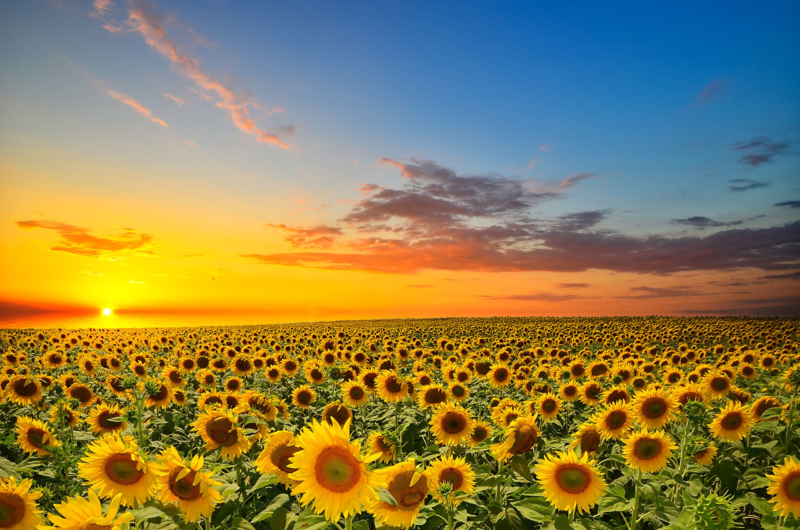 I will always call it Magic Hour because to me, it is. You can shoot unimpeded during these short periods, and even turn your subject's face towards the Sun.  Side-lighting and backlighting are also gorgeous.  This light gives us freedom. During all our other shoots, we are trying to mimic these results.
What is Soft Light?
Most of our productions call for soft light, and we accomplish that using a couple different methods.  The only way to soften light is to make the source larger.  We facilitate bounce light most of the time.  If not that, then we shoot through flags or soft boxes.  But bounce is best.  Repeat that in your head, bounce is best.  You do lose a lot of power when bouncing, but we simply recommend adding more lights.  Your source can consist of more than one light, and most cinema pros employ this technique.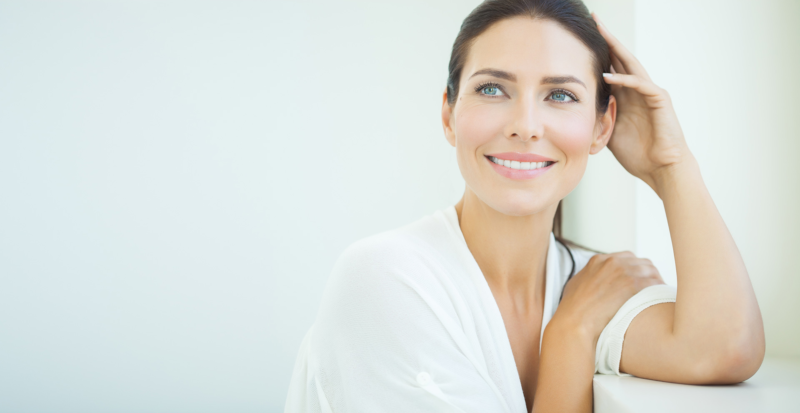 What most people don't know is that light is softest when it is closer to your subjects, and also cleaner with less pollution.  So don't be afraid of getting in there with your fixtures.  Always keep the Inverse Square Law in mind:  light intensity is directly proportional to the distance from the subject.  If you move a light half the distance than before, then that makes it four times as bright or dim.  Instead of moving your light to and from your subject, try feathering the source first. 
What is feathering?
Feathering is simply turning the light away from the target and letting the softer edges feather or wrap around the subject.  The light isn't direct, and the result is quite pleasing.  I always do this first before I ever consider moving my fixtures.  Just like bounce, you lose some lumens but that is the idea.  I suggest playing around with what works best for you.  And that is my next point.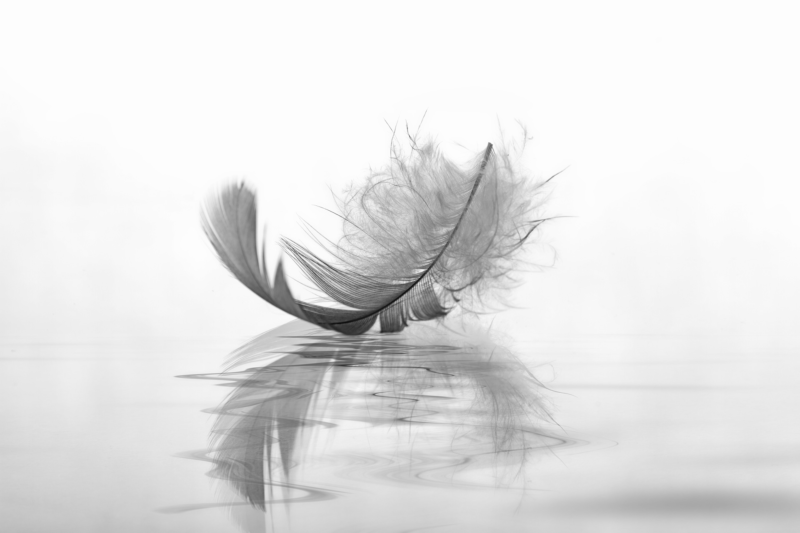 Don't be afraid to mess around with your lights.  Buy a cheap bust, doll or a dummy and use it as a subject.  Start with one light source and see where it takes you.  Once you get comfortable, then add a second and repeat the process.  The more lights you have in a scene, the more dynamic the shot looks.  Pretty soon you will be a budding Director of Photography and you will see light like many can't. 
Morning light will casually capture your attention as it falls across the most mundane of objects.  The bright street lights that once illuminated your path will become the source of a Michael Bay backlight.  You may even grab a CD out of your car to bounce fill light into someone's eyes, because I have actually done that.  Chasing light will become your obsession.  And maybe we'll see you out there.