Videos are a tangible and visible medium that can physically convey how you want the world to see you. It has the opportunity to tell a story in ways that words on a page cannot. Without videos, you would not have the same freedom to express who you are.
This way, you can show that you are more than just a business but a person–a person who represents a brand. It allows the world to see the true face of your business. Content is king with 55% of people watching videos online every day. But what can video really do for you?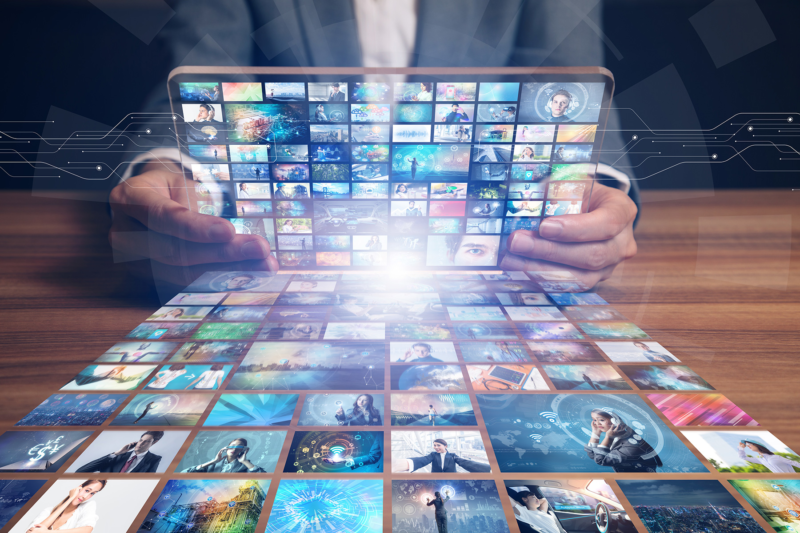 Videos Are How We Communicate
Today, social media reigns and takes our time and attention. Social media giants such as Facebook and Twitter have already claimed that video will bolster the future of digital content. The Internet is moving in the direction of many colleges and universities, where information flow is not the only objective, but experiential learning as well.
Video turns our visits to the web into a visionary experience, where we can be taken to a completely different place for a few minutes. This experiential phenomenon will only increase with the growing popularity of technologies such as augmented reality and virtual reality. Therefore, video can truly evoke emotions by plunging you into the story.
Consumers are more likely to want to watch a video than read a page of text. About 65% of consumers watch more than ¾ of a video. They are more likely to pay attention to that video if it is 2 minutes or less. If we want to learn how to complete a task or learn more about a product, we naturally move towards video.
Visual content causes more human engagement. About 53% of respondents in a Wainhouse Research survey believed that online video makes presentations more engaging. It has been proven to capture consumer attention more and also maintain their interest.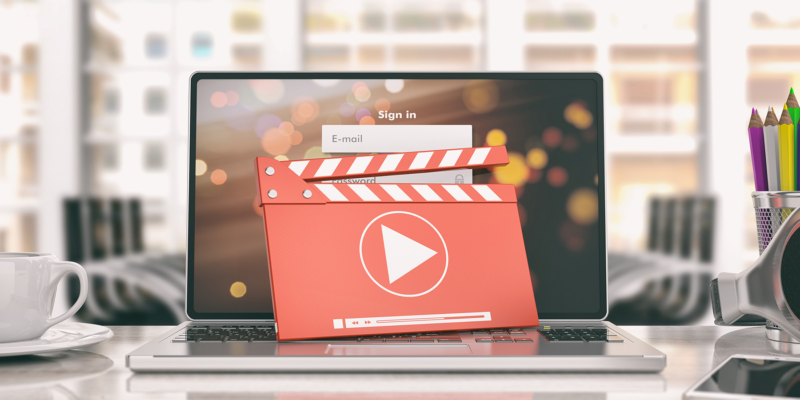 Videos in the Information Age
Has also increased significantly over the years, so much that it would be unwise for businesses to not take advantage of it. According to Cisco, globally, IP will make up 82% of all consumer Internet traffic by 2021. Ultimately, video is a driving marketing force that engages a majority of consumer audiences across the globe.
We live in the Information Age. Otherwise known as the Digital Age or New Media Age, we live in a time of constant connectivity to our digital devices. Wireless and mobile products contribute much to this, and will account for more than 63% of total IP traffic by 2021. Cisco also predicts that smartphone traffic will exceed PC traffic by this year as well.  Audiences can now watch videos on the go at any time or place, making them more accessible and effective.
SEO
Implementing video for businesses is also important for search engine optimization (SEO). According to Comscore, including an optimized video on a website can increase the chance of your brand's place on the front page of a Google search by 53 times!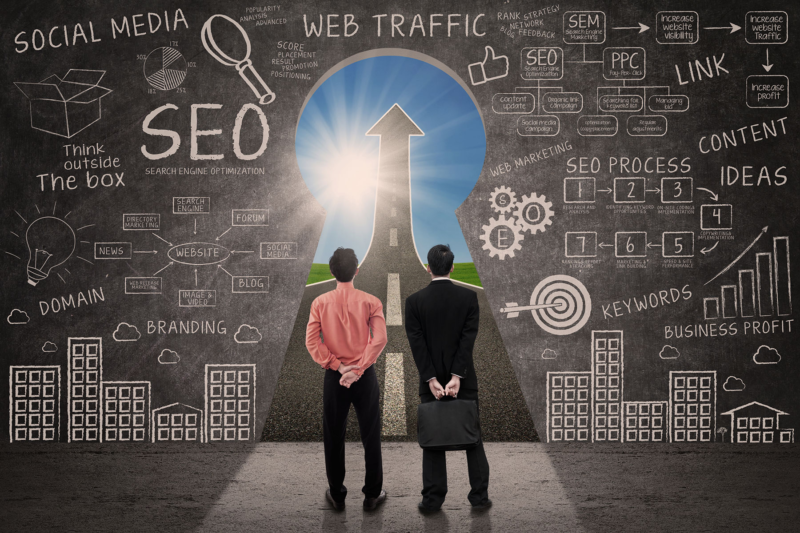 Forbes also supports the use of videos for marketing, writing that 65% of business managers will visit a vendor's website after watching a video, and more than 80% of them are watching more online videos today than they did in 2016. There are many uses for video in the business world, such as vlogs, instructional, tutorials, live feeds and so much more.
Social media networks such as Facebook and Instagram are implementing the use of live streaming, giving consumers a chance to connect with a product or service in real time.  Live streaming is extremely helpful for business communications, with 78% of executives in agreement. This is a beneficial tool that allows businesses to make that "one-to-many" connection with their clients and employees.
Why You Need Videos
Videos are the ideal channel to convey who you are as a brand, invoke emotions from consumer audiences and tell your story in a short amount of time. Using video on behalf of your business is necessary to present your ideas to the world and it can turn your vision into reality. Video should inspire you to go beyond, but it should also inspire your audience to go with you.