Make no mistake, the world is going through big changes right before our very eyes. We have mandatory lockdown quarantines throughout most of the world. Hospitals and the medical field, in general, are being exhausted beyond measure, businesses are closing their doors indefinitely, panic is spreading and the mass buying and hoarding for the apocalypse have been in full swing for weeks. I'm sure most of you have needed toilet paper at some point later but cannot find any. This is the usual reaction to these types of events, although, this one is unique and serious.
We all need to do our part and help the whole and not just worry about the individual. In the end, the world will return to normal (albeit with some obvious changes) and the markets will rebound. Commerce will commence, this will become a topic at later dinner parties and our kids will discuss this year into the future with their friends as they share "I was there during the Coronavirus" stories. But the main takeaway from this article is the world will keep revolving, and that includes business. We are here to help you with that and offer a solution for at least one of your problems.
Zoom: Video Conferencing, Web Conferencing, Meetings, Online Training and Video Webinars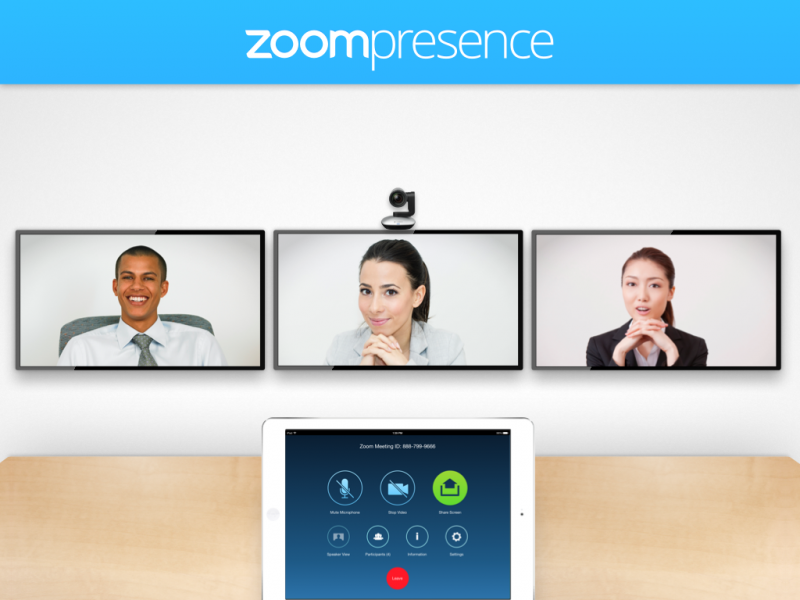 Zoom is a great platform for businesses like yours.  It allows you to connect with other staff members, or customers to have a virtual face to face meeting with two or a hundred people.  It is simple, easy to use and economical. At All Pro Media we use Zoom video together with our Video Production and Live Streaming Video Services.  That provides the ability to take your live conference and stream it to a larger audience.  It allows including presenters to participate from remote locations and offers two way communication with groups of people.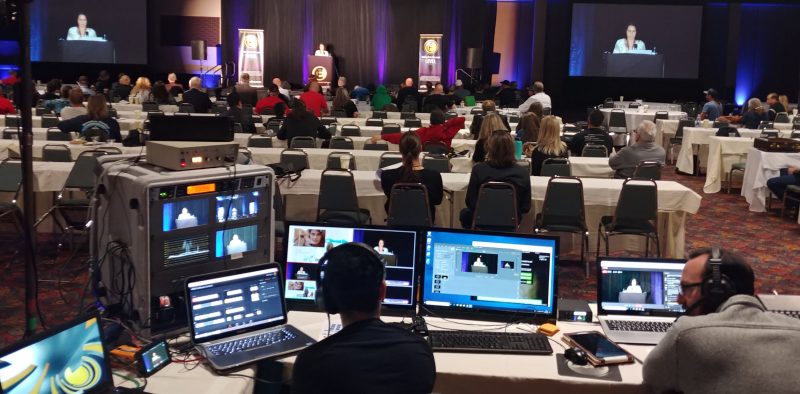 While emails and messaging will keep you up to date, a Zoom Video Conference will bring the whole team together in real-time so your company doesn't miss a beat during the crisis. It is said that a group that Zooms together, stays together, and we couldn't agree more!
I'm sure how most you understand how easy communication can break down even in ideal environments. It only takes one weak link in a long or a short chain to halt the flow of progress. That's why we stress platforms like Zoom because it helps retain the synergy of your company and it is especially invaluable during time like the present.
What Do I Need to use Zoom?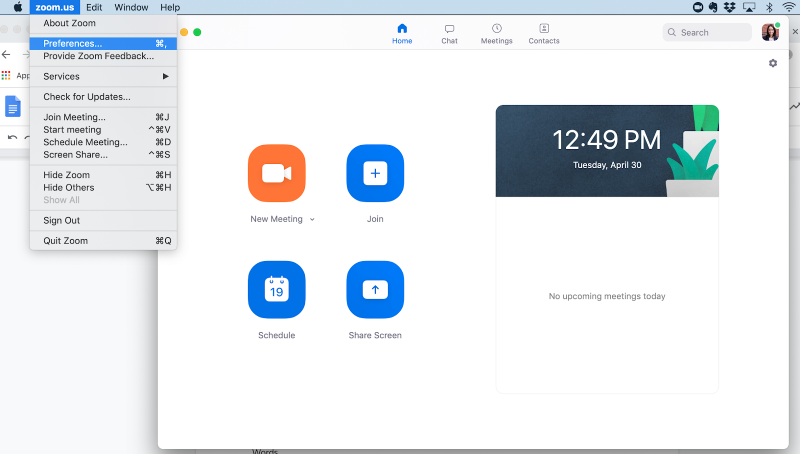 You'll need a desktop or laptop computer or a mobile phone or tablet and an internet connection. Zoom works with all relevant operating systems such as, Mac, Windows, Linux, iOS and Android. Once you establish what device you'll use, it's as simple as clicking a link and then filling out your ID number and display name, choosing video and/or audio and then tap Join Meeting. It's very easy.
What Can All Pro Media do to Help?
We'll set the whole thing up for you and take care of everything! We use a multi-cam/ media approach to ensure the important details are conveyed clearly. What this means is we will connect multiple cameras to make sure we capture all parties involved, and we will connect any media such as a laptop or a tablet so your spreadsheet, bar graph, chart or whatever can be seen by your audience. We will also record the entire meeting into one usable file for your archives and reference. Our goal is to make these virtual conferences as much like a physical meeting as possible so your company's gears stay greased and keep turning.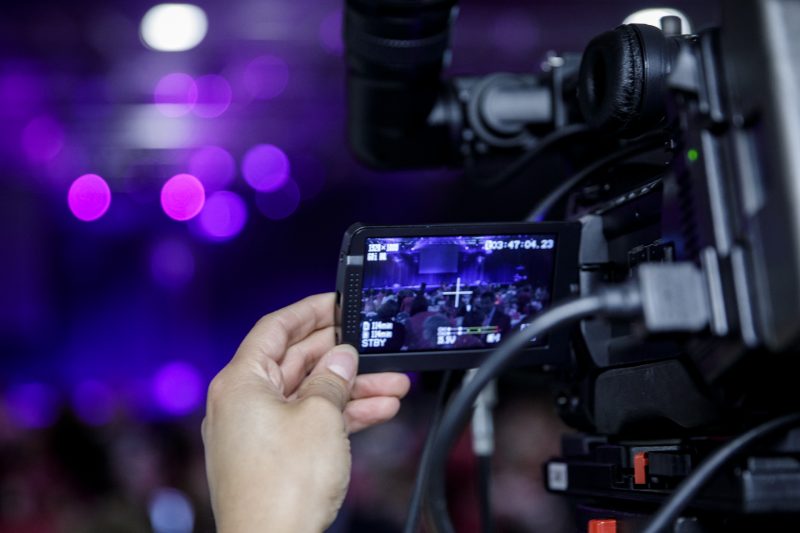 We Are All in this Together!
Times are turbulent and we understand that. While this world has many parts to it, we all live on the same surface. The key to getting through this mess is to stay together and not divide our efforts. We at All Pro Media feel that using Zoom and our Video Production will help your company do just that. We hope to hear from you soon.